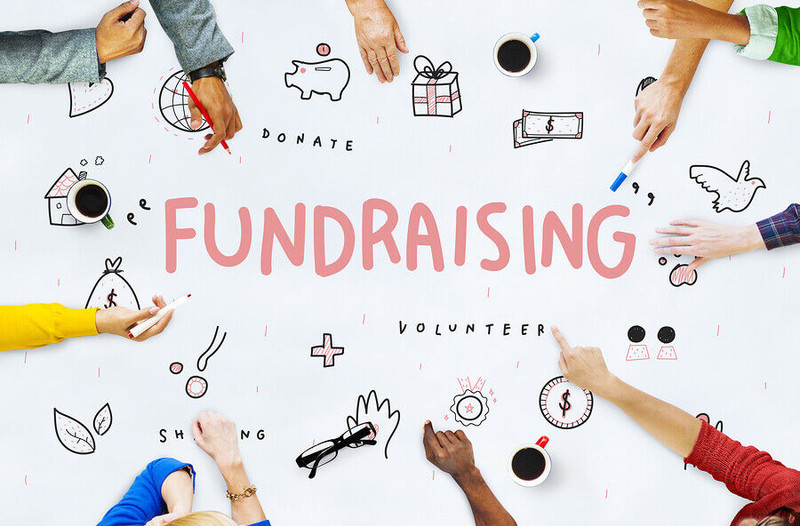 aving Canada is a Canadian Cause Marketing company. We currently have 5 positions available for mature, well-spoken, in store sales representatives to work at our kiosks located in and around our local area. We station our events in all malls, grocery stores and retail stores. Indoor events only. Pay starts at 15/hr. We compensate gas and travel in addition to pay.
Requirements:
Be able to work 3-4 days a week and on weekend Must have a vehicle with a valid drivers license
Be reliable and trustworthy Enjoy working with the public Be able to stand for long periods of time Have an outgoing and energetic personality
Be self-motivated, results oriented and able to work on your own without supervision
* We provide all staff with masks, gloves and sanitizer. We also have contactless tap terminals to avoid contact.
___________________
SavingCanada.ca INC
Saving Canada has been working with not for profit organizations for cause marketing campaigns since 2008. Our goal and mission are to work with organizations who are are struggling to fulfill their mandates due to lack of funding.
​
We host various types of cause marketing campaigns such as sales of goods, memberships, and products. These campaigns are typically held at retail locations across Canada. We have worked with hundreds of volunteers and various not for profits organizations.
View original article here Source