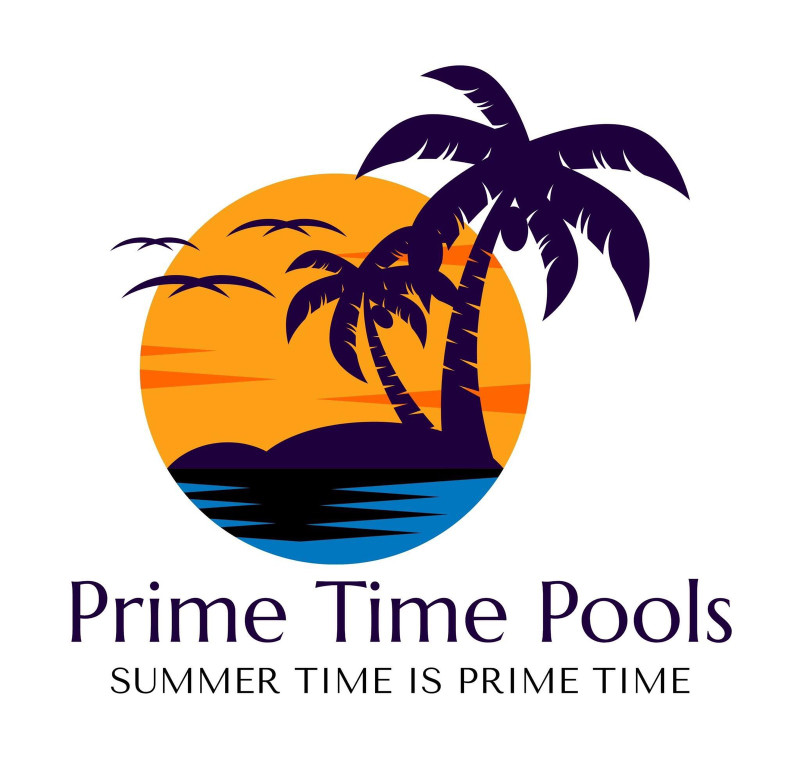 As a swimming pool technician, you will make sure the water is clean and safe for customers to swim in. We are looking for skilled workers who are experienced in servicing indoor and outdoor swimming pools and their equipment. This position entails driving from site to site, and ensuring our customers pools are well maintained and in good condition.
Major Responsibilities:
• Experience Opening and Closing pools, Clean and Maintain swimming pools/spas/water features on a regular basis (weekly, bi-weekly, and monthly)
• This includes: skimming water surface, brushing tiles/waterline, vacuuming, cleaning slides, diving boards, steps, and ladders, emptying skimmer baskets, cleaner bags, backwash filters, emptying pump baskets, testing water and adding the appropriate water care products, check and inspect all pool equipment (such as salt units), maintaining a clean work truck, keeping an accurate vehicle log book.
• Check pool equipment and verify that everything is working properly
• Maintain the proper chemical balance for the pool
• Other duties as required
Job Type: Seasonal – April 1st, 2023 to October 31st, 2023 – 30-40/hours per week, overtime as required
Pay From $18/hr – $20.00/hr – Pay dependent on experience.
Location of Work: London Region, Ontario
Requirements:
• Must know how to swim
• G Drivers license
• Your own vehicle to get to work
• Steel-toe work boots and appropriate clothing to work outdoors in all weather conditions
• some knowledge of plumbing and/or electrical experience
• Pool and/or hot tub experience is an asset.
Personal Sustainability:
• Each employee must possess: Effective interpersonal skills; Flexibility; Accurate; Team player; Excellent oral communication; Excellent written communication; Client focus; Dependability; Values and ethics; Reliability; Organized; Punctuality.
• We value and encourage diversity and must be respectful to others.
• This is a Monday-Friday position, the occasional Saturday (if needed).
The Average hours each day is from 7am-5pm. Spring and Fall hours will be longer concluding in greater income potential.
PERKS:
• Steady hours Monday to Friday
• Average day 7am-5pm
• Spring and Fall hours are more than average, resulting in greater income
• Bonus on new clients
• Opportunity for growth
• Seasonal re-accruing employment
Job Types: Full-time or Part-time, seasonal
To apply please kindly send your resume to
primetpools@gmail.com
Please send an introduction about your experience and why are you interested in working with us. Please specify if you are looking for full time or part time work.'
Ptpools.ca
View original article here Source