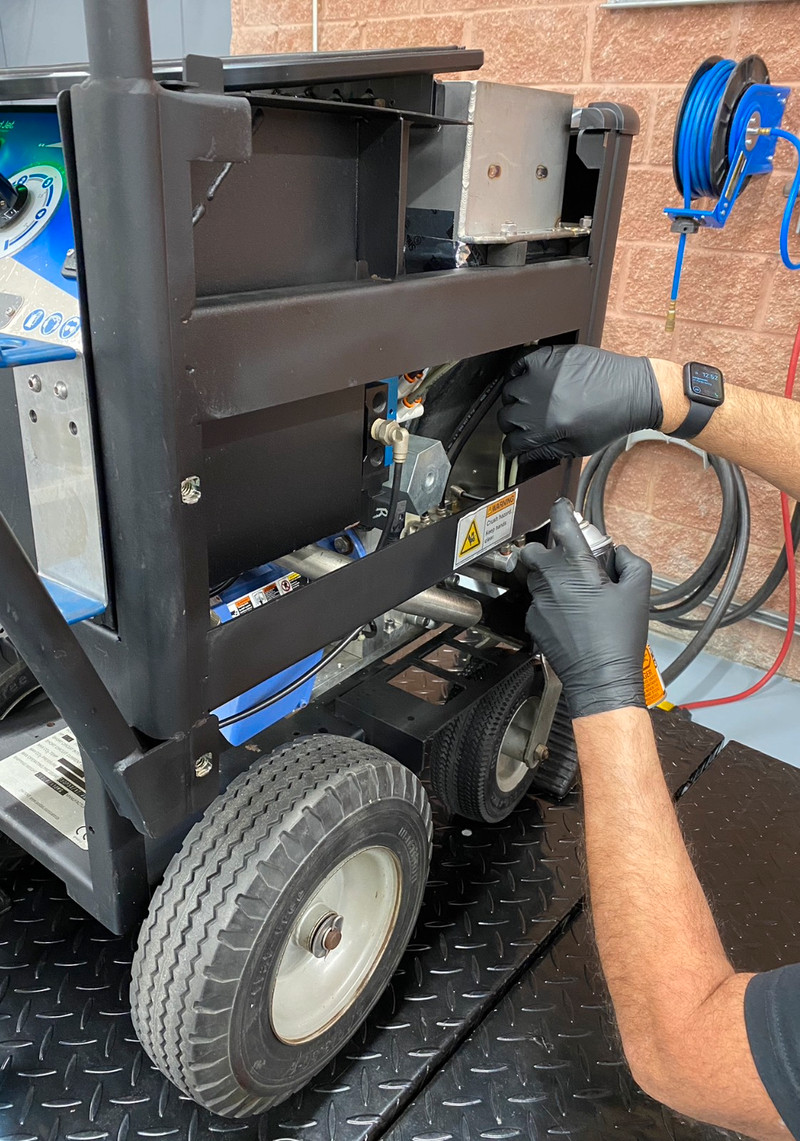 YLooking for occasional help on an As Needed basis. For jobs that are beyond my skill level diagnosing and repairing industrial blasting equipment. Must have reasonable knowledge of pneumatics, electronics and electrical repair/testing.
If this sounds like you please send me a message with your contact information and a run down of your skills.
Business located in St. Thomas.
View original article here Source