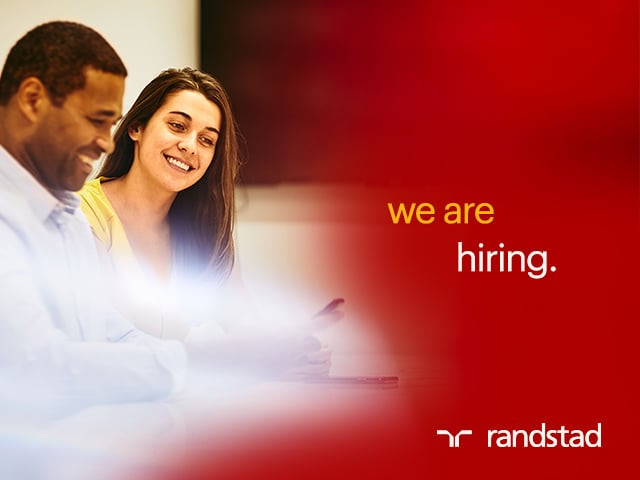 Position Description: Associate Specialist/Contractor, Integrated Project Team
Key Job Elements:
• Collect, organize and store parts data/artifacts in support of approved customer maintenance concept
• Document the physical breakdown of the vehicle, assembly and/or subsystem(s) in accordance with applicable standards and populate the applicable Data Element Definitions (DED) in the Logistics Support Analysis Record (LSAR) database
• Obtain Interactive Electronic Technical Manual (IETM) source data
• Develop/write procedures as part of overall development of Repair Parts and Special Tool List (RPSTL) and/or IETM
• Generate accurate illustration request to support RPSTL and IETM development
• Liaise with LE groups and other departments for inputs
• Assist in updating status logs of work assigned
Advantages
Mechanical Technologist – Integrated Project Team (IPT)
London Ontario
12 month contract
$24.00 – 33.50/hour
Responsibilities
Position Requirements:
• University Degree or College Diploma in a technical discipline
• 1-2 years relevant experience
• Ability to interpret engineering drawings/schematics
• Proficient communication, organization and prioritization skills
• Ability to travel (5% CDN) and (5% US & Int'l) and possess/be able to acquire and maintain a valid passport
• Must be able to meet Anthropometrical Size Restrictions for confined space
Qualifications
Preferred Qualifications:
• Familiarity with military standards and specifications
• Experience with SGML/XML, Documentum or working in a Content Management System (CMS)
Summary
If you have the necessary qualifications to excel in this position, please apply online.
Questions?
I can be reached at dawn.urbanowicz@randstad.ca
While we at Randstad Engineering appreciate all applicants who apply, only those selected for a preliminary interview will be contacted.
Randstad Canada is committed to fostering a workforce reflective of all peoples of Canada. As a result, we are committed to developing and implementing strategies to increase the equity, diversity and inclusion within the workplace by examining our internal policies, practices, and systems throughout the entire lifecycle of our workforce, including its recruitment, retention and advancement for all employees. In addition to our deep commitment to respecting human rights, we are dedicated to positive actions to affect change to ensure everyone has full participation in the workforce free from any barriers, systemic or otherwise, especially equity-seeking groups who are usually underrepresented in Canada's workforce, including those who identify as women or non-binary/gender non-conforming; Indigenous or Aboriginal Peoples; persons with disabilities (visible or invisible) and; members of visible minorities, racialized groups and the LGBTQ2+ community.
Randstad Canada is committed to creating and maintaining an inclusive and accessible workplace for all its candidates and employees by supporting their accessibility and accommodation needs throughout the employment lifecycle. We ask that all job applications please identify any accommodation requirements by sending an email to accessibility@randstad.ca to ensure their ability to fully participate in the interview process.
___________________
View original article here Source