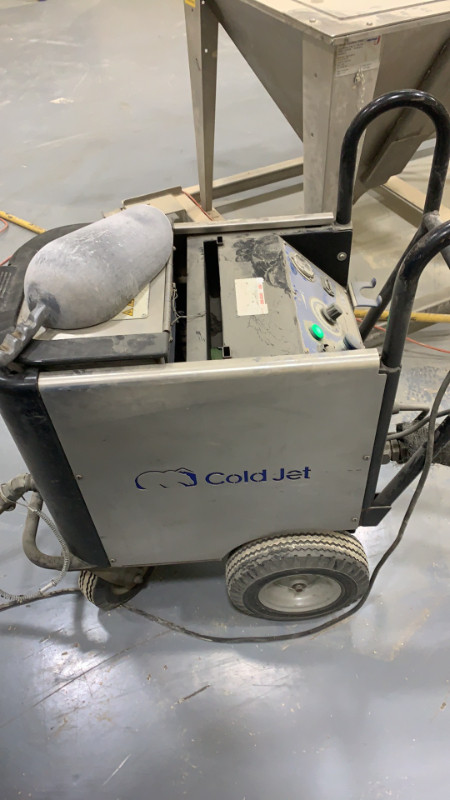 looking for people with working at heights experience as well as a clean driving record. Dynamic environment and something different most days.
All shifts available, looking for weekend people, full time, part time…
the job consists of:
– High level cleaning of industrial warehouses, auto manufacturing, food and pharma.
– Ice blasting/C02 blasting
– Power washing
– Machine degreasing
– Vacuuming industrial applications
if you're looking for something different, we offer a different landscape every day. Job pays for the ride both ways. candidates with both working at heights/fall arrest and a clean driving record (over 25) will be given priority.
thank you for looking. contact Kirby at Kirby@cadillacindustrialcleaning.com with a copy of your CV/Resume.
if the add is up, we're still looking.
Job starts @ $19-20
View original article here Source