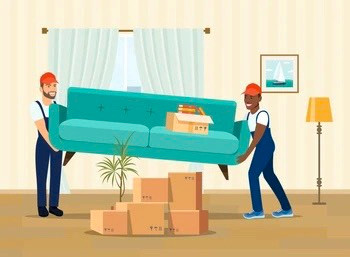 Please only message if you are available!
Please include your hourly or flat rate for the job.
When: Today at 1 pm Monday, June 6)
Duration: 3-4 hours
Where: North London (Fanshawe / Wonderland)
Number of people required: 1-2
Job: Looking for help offloading household things
from moving truck (20 ft container) into storage
unit.
Flatbed carts and elevators are available on-site.
View original article here Source