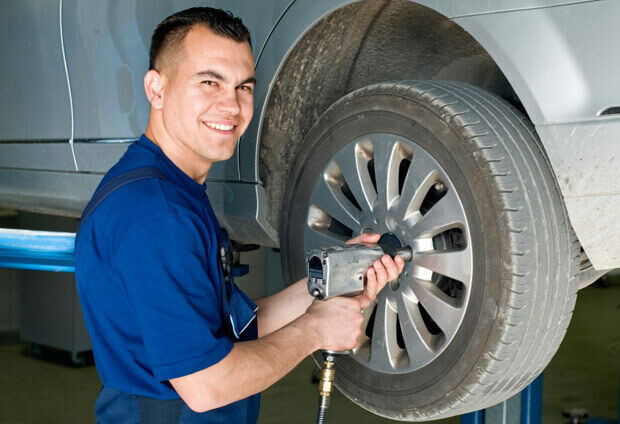 LOOKING FOR LICENSED 310S AUTO TECH OR SENIOR APPRENTICE TO JOIN OUR TEAM AT A BUSY EAST END AUTO SHOP. 29TH YEAR IN BUSINESS. REPAIRS TO ALL MAKES AND MODELS. PLOWS, RESTORATIONS. ALWAYS LOTS TO SEE, LOTS TO DO, LOTS TO LEARN. EXPERIENCE WITH DIAGNOSTICS INCLUDING HANDHELD SCANNERS, WELDING, ELECTRICAL, A/C, BRAKES, SUSPENSION PREFERRED BUT CAN TRAIN ON THE JOB. MUST HAVE VALID DRIVERS LICENSE AND CLEAN DRIVER ABSTRACT FOR INSURANCE PURPOSES. MUST HAVE OWN TOOLS
– MODERN EQUIPMENT AND LIFTS, WELL-STOCKED SHOP TOOLS AND ONLINE TECH SUPPORT
– ROOM FOR ADVANCEMENT, TRAINING OFFERED
– WILLING TO SUPPORT SENIOR APPRENTICE TO FINISH TRAINING FOR LICENSE
– FULL-TIME HOURS, FLEXIBLE, NO WEEKENDS
APPLY WITH RESUME, REFERENCES, AND DRIVER ABSTRACT TO 140 CLARKE RD. IN LONDON. TEXT RICK 519-673-2108 TO ARRANGE AN INTERVIEW!
View original article here Source