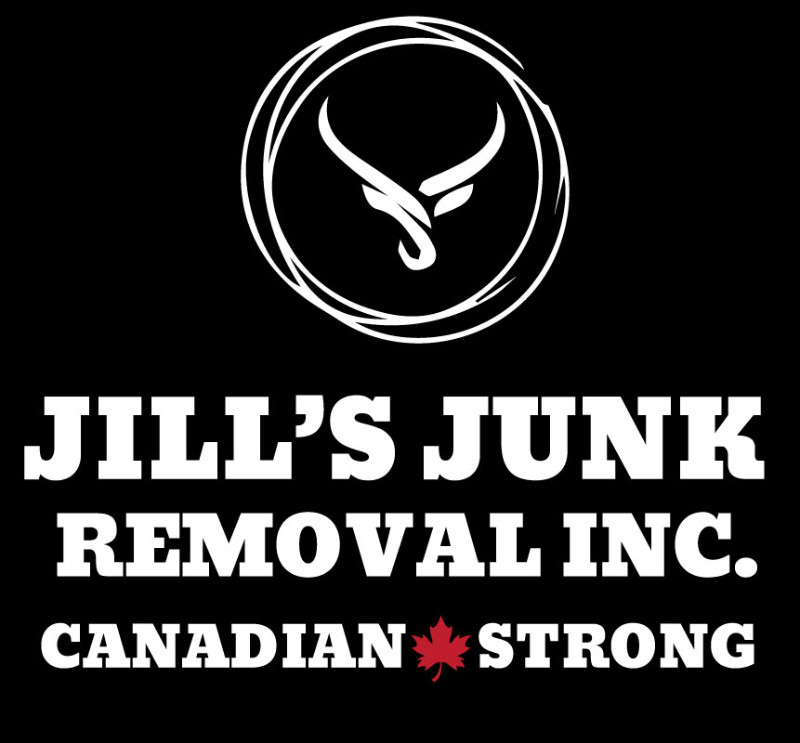 Welcome to Jill's Junk Removal Inc!
The name says it all! I am the proud owner of a junk removal company, Jill's Junk Removal Inc. prides ourselves on quality customer service and excellence at all times!
Our Company is looking to expand and join some new Team Member's to Jill's Junk.
Our qualifications include putting your best foot forward and working hard to get the job done in a timely matter, while providing great customer service! You don't need to be a rocket scientist to get rid of some Junk, but you do need to be coherent, willing to work hard and have respect of yourself and the company by following and adhering to all company policies and Procedures. The position mostly involves safely removing garbage, junk and furniture from customers property into trailers with a friendly, positive attitude.
A list of our daily duties include but are not limited to:
-Cleaning out attics, basements and crawl spaces,
-Shed take downs and removal,
-Big clean outs of Garages, apartments, townhomes, and residential homes, including large furniture and appliances
-Garbage and Junk Removal
This is a physical job, we work in the sun, rain and snow, dress appropriately and come prepared.
This position expects the individual to be able to lift 50lbs+ repeatedly, be reliable and willing to work a 6-8 hours per day (35 hrs. per week)
Our hours include a daily shift Monday – Friday (weekends off unless the occasional Saturday is needed)
***Previous general labor or moving experience would be a helpful bonus.
*** G License a MUST – with a clean driving background – AND – you are capable of driving a truck and 12' trailer – reversing and safe handling of both
INTERESTED? Please email your resume to: jillsjunkremovalinc@gmail.com
*** Please No Phone Calls or Text
View original article here Source