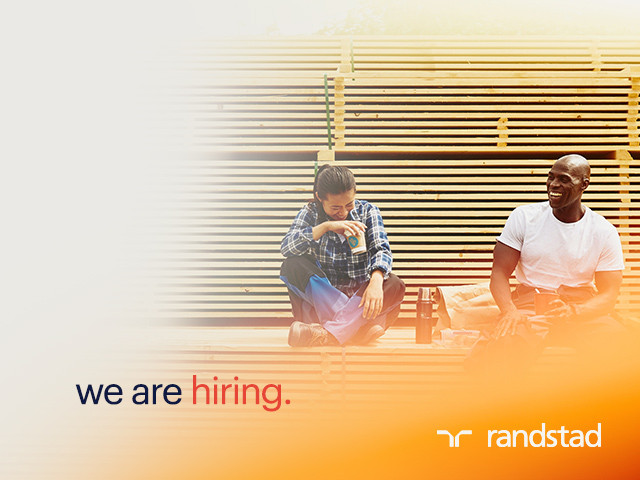 Are you looking to an new opportunity in London, Ontario?
Do you have 3+ years of experience as an industrial mechanic / millwright?
Does the idea of working in a brand new facility excite you?
We have partnered with a national brand who is in the process of hiring a maintenance team at their new site in London, Ontario. We are looking for experienced industrial millwrights to join their team on a permanent basis. This is an exciting opportunity to join the team as the facility is being built!
Advantages
* $39/hour to start
* Shift Premiums
* Overtime after 40 hours
* Health and Wellness benefits
* Continuous Learning Opportunities
* New Facility
Responsibilities
* Troubleshooting and execution of identified corrective maintenance requirements
* Perform documented work request and apply corrective action
* Machine and fabricate components as needed for equipment repairs or upgrades
'* Welding of equipment or part repair
* Execute planned and scheduled daily tasks
Qualifications
* Industrial Mechanic / Millwright 433A
* 3+ years of industrial experience ideally in a food manufacturing facility
* Refrigeration "B" License is an asset
* Strong analytic skills
* Ability to follow health and safety requirements
Summary
This is an amazing opportunity for industrial millwright who are looking to join a large maintenance team in a new facility with a great company.
Apply today!
Submit your application online or email your resume to stephen.tangney@randstad.ca.
Randstad Canada is committed to fostering a workforce reflective of all peoples of Canada. As a result, we are committed to developing and implementing strategies to increase the equity, diversity and inclusion within the workplace by examining our internal policies, practices, and systems throughout the entire lifecycle of our workforce, including its recruitment, retention and advancement for all employees. In addition to our deep commitment to respecting human rights, we are dedicated to positive actions to affect change to ensure everyone has full participation in the workforce free from any barriers, systemic or otherwise, especially equity-seeking groups who are usually underrepresented in Canada's workforce, including those who identify as women or non-binary/gender non-conforming; Indigenous or Aboriginal Peoples; persons with disabilities (visible or invisible) and; members of visible minorities, racialized groups and the LGBTQ2+ community.
Randstad Canada is committed to creating and maintaining an inclusive and accessible workplace for all its candidates and employees by supporting their accessibility and accommodation needs throughout the employment lifecycle. We ask that all job applications please identify any accommodation requirements by sending an email to accessibility@randstad.ca to ensure their ability to fully participate in the interview process.
___________________
View original article here Source