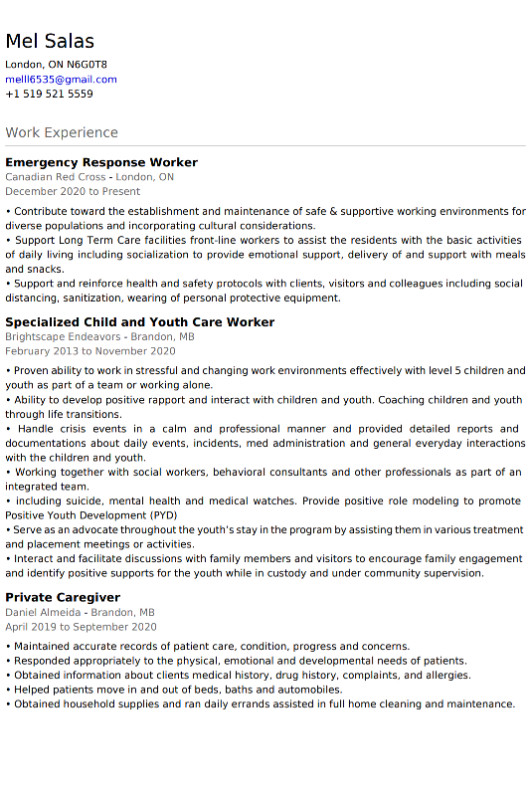 Hello my name is Melvin I have been put on unpaid standby from Red Cross Canada due to work shortage and I must seek something that can potentially be full time and I would settle with a position if I would find suitable position to stay permanent. I can discuss any details and tell you all about myself when we meet or over the phone.
The last day I worked was on April 30th and this is my first time trying to look for work on this platform. Hope it works! I live in London and I have a vehicle.
I would love to hear from someone who's searching for someone like me! Thank you for taking the time to look.
View original article here Source