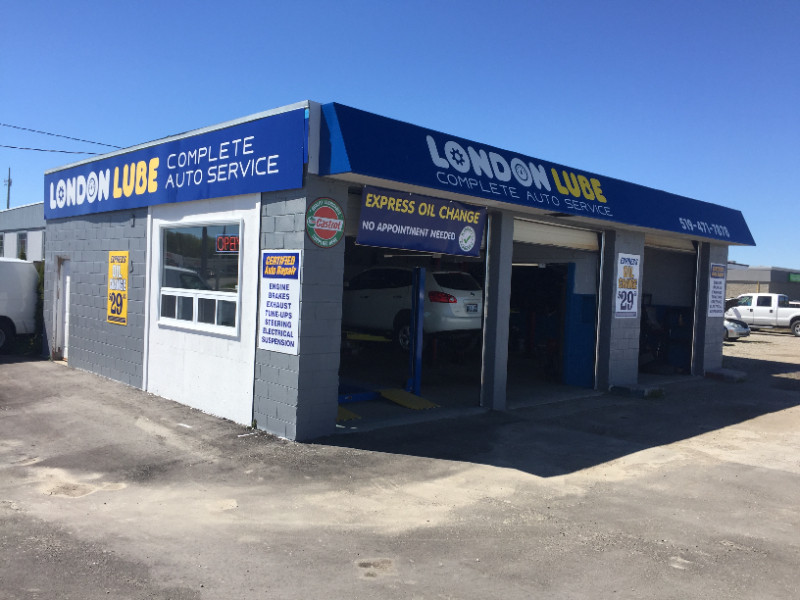 We are expanding and looking for a Mechanic (Auto Service Technician) or Apprentice (2nd year & up) to join our team. If you work at a dealership and you are tired of the politics or maybe service managers playing favorites then this might just be the place for you. You will be working in a casual environment and we pride ourselves in providing great customer service, just check our google reviews.
Top industry compensation based on experience and productivity and can be reviewed after 90 days. We are looking for someone with a great attendance record, good diagnostic skills, and takes pride in the work they do.
NOTE: PLEASE DO NOT APPLY IF YOU ARE NOT AN EXPERIENCED MECHANIC BY TRADE OR JUST LOOKING TO START OUT. THIS IS NOT AN ENTRY LEVEL POSITION.
View original article here Source