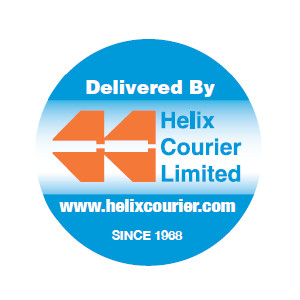 Helix Courier Limited – Over 54 Years in London, we aren't going anywhere!
We Need two or three Career minded Owner Operator Drivers with a VAN or SUV – Full or Part-time
Monday to Friday 8:00 AM to 5:00 PM for London Deliveries.
If you are a retired experienced Broker looking for Part-Time work come in and drop off a resume. Above average Broker Compensations.
NO Experience, We Will Train you. Helix Courier is a Local Courier Company offering Door to Door Deliveries as requested by Customers. We do not deliver Mass Packages.
Must have excellent customer service skills, must be fluent in English.
Bring resume in person to 549 First St, London Ontario.
Or email resume to infodesk@helixcourier.com
Please, Serious Inquiries Only.
View original article here Source