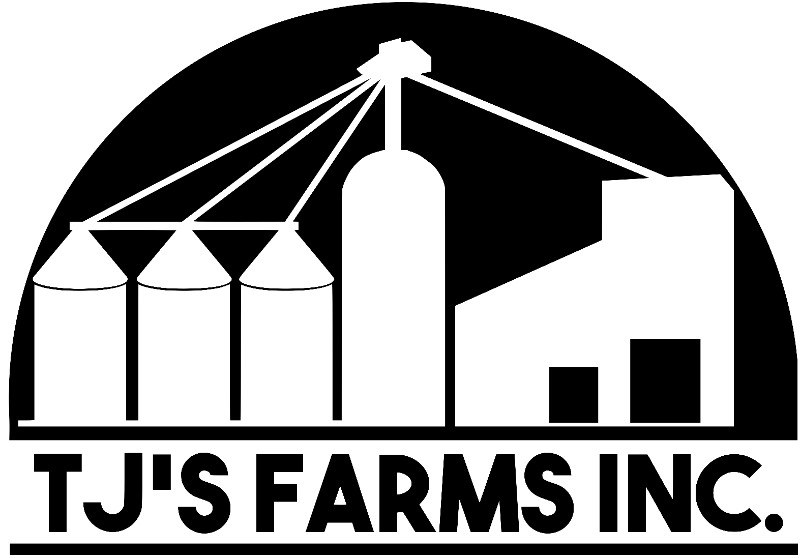 TJ's Farms Inc. is a family-run business located near Arkona, Ontario. At TJ's Farms Inc. we provide custom fieldwork as well as manage a feed mill and elevator facility. We are looking to hire a full-time Farm Equipment Mechanic to join our team.
Job Overview – Summary
The Farm Equipment Mechanic will be responsible for farm, feed mill, and elevator equipment diagnostics, maintenance, and repairs. Locations include the shop/feed mill, and occasionally in the field with the service vehicle. The successful applicant will be responsible for mechanical maintenance including communicating with operators, purchasing parts, keeping common workspace organized, and prioritizing work.
This is a full-time position working 40-45 hours a week. The position will require paid additional hours depending on the season and urgent fixes as they arise.
The starting date for the position is flexible, our current mechanic will be retiring in Fall 2022.
Starting wage range: $30-$35/hr dependent on experience
Required Qualifications and Skills
Minimum of 3-5 years of practical working experience with machines and equipment
Working knowledge of operating principles for mechanical, electrical, pneumatic, and hydraulic systems is an asset.
Capability to weld and fabricate
Comfortable with heights and physically able to climb stairs/ladders as well as lifting heavy objects, working on/under/in equipment.
Strong work ethic, detail oriented, and organized.
Ability to work effectively in both independent and group settings.
Work according to the Occupational Health and Safety Act.
Please send your resume to tracy@tjsfarms.ca
View original article here Source