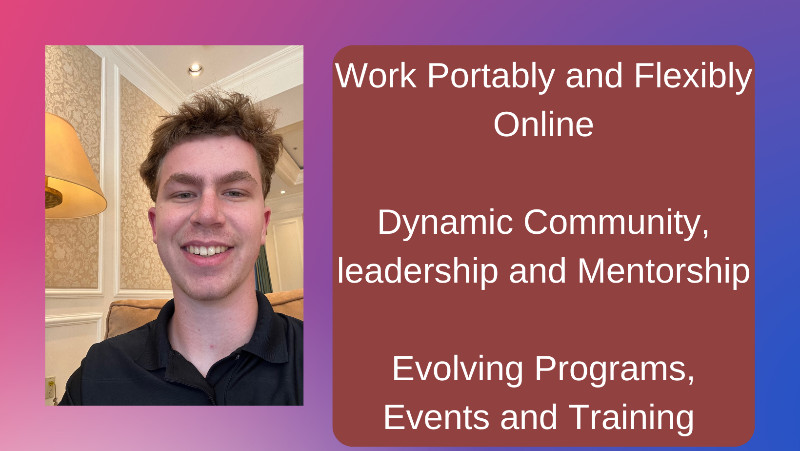 Tradesman seeking change of career
We are an online company that is looking to partner with people in the trades to help promote our personal development products and live events.
Our products are made up of best award winning documentaries and engaging courses. We are looking to start immediately with some ambitoys,, committed and dynamic people.
These people who apply should be willing to commit at least 2 hrs to work and up to 4 per day. ! hr spend going through our products I mandatory
You will be marketing and generating leads online. Thes required no skill or exp.
All you need is a laptop and phone.
Calling leads and passing them onto the future leaders is the training we offer. We have much more training to get you started.
If you are interested in this role and have an interest in helping others reach for their full potential then apply below and we will personally interview you to ensure this is a proper fit for your current foals.
Dylan MCcorwuofale
Leader of Fulfillment Forever and Founder
View original article here Source