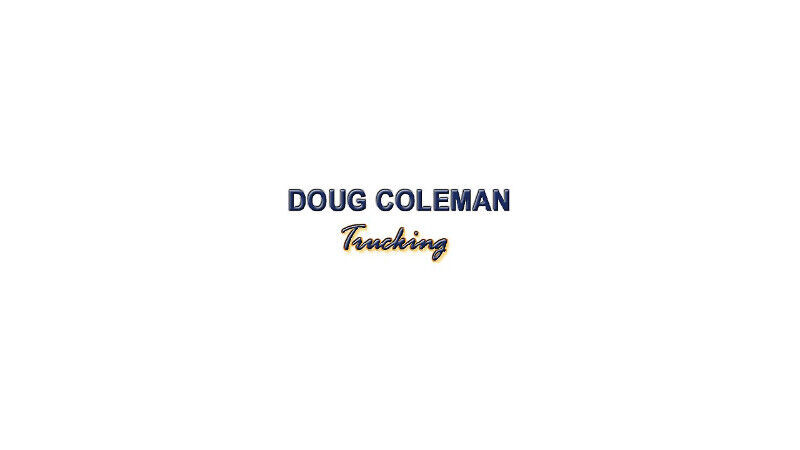 Job Description
THE JOB:
We are looking for individuals with a D or DZ license to add to our team of drivers to meet our customer service needs throughout the Southwestern Ontario region. Our fleet consists of newer model vehicles and we offer dedicated, Ontario Only routes that will have you home at the end of every shift.
We can help you to upgrade your license. Ask us about our in-house training program that allows to you continue working while you receive training. This program works and is a great way to put your driving career into high gear at an affordable cost!
We have full-time and part-time opportunities available with varying start times that can accommodate almost any schedule. Benefits are offered to employees following a three (3) month probationary period.
RESPONSIBILITIES:
As a driver you will be required to operator commercial motor vehicles safely while remaining in compliance with provincial regulations including the use electronic logs.
Your job will require you to communicate with both Dispatch and our customers to arrange for the timely pick-up and delivery of goods in order to maintain the high standards of customer service that our customers have come to expect from Doug Coleman Trucking.
Our D/DZ positions are physical in nature as you will be required to climb in and out of the truck, push and pull freight using a manual pump cart, and may be required to lift and carry some parcels.
REQUIREMENTS:
In order to join our team, you must have a full D class license with a good driving record.
We will gladly meet with interested individuals to discuss available opportunities and while experience delivering freight or driving larger vehicles is an asset, we will consider those with little or no experience if you are willing to learn.
TO APPLY:
Interested applicants are asked to submit their resumes in confidence by attaching their resumes or by filling their resume in the body text to the right of this job ad.
View original article here Source