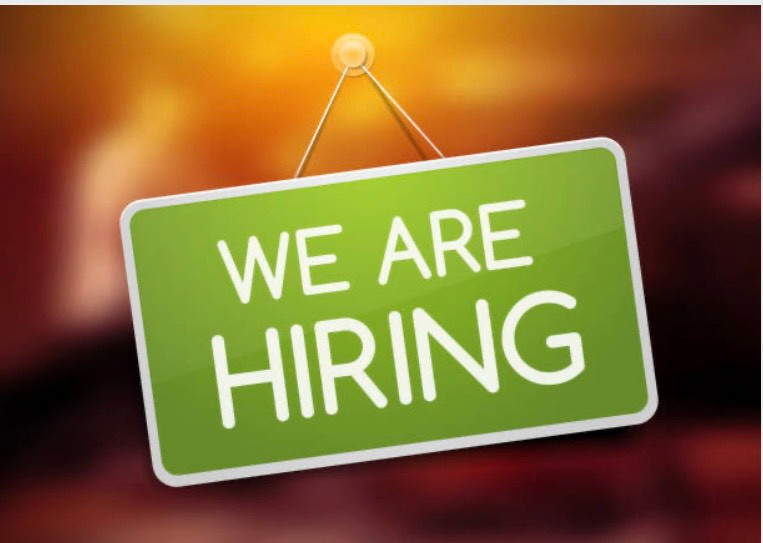 Full Job Description
We are looking for a few positive and energetic staff who care about giving great customer service, have high standards on cleanliness and love food made from scratch to work at our Market, food truck and catering.
If you like working in a fast paced environment, getting to know the customers, working out doors, working different events while having a work life balance send us your resume
we are wiling to train
since some events are out of town ( within 20 min, we pay for gas) having a vehicle is an asset or a ride out to the events.
Job Type: Part-time
Part-time hours: 10-25 per week
Availability : Wednesday, Friday, Saturday, Sunday … lunches, dinners during the week. Weekend is during lunch and possible evening.
Weekend availability a must
Please send resume to bifanaboys@gmail.com
View original article here Source