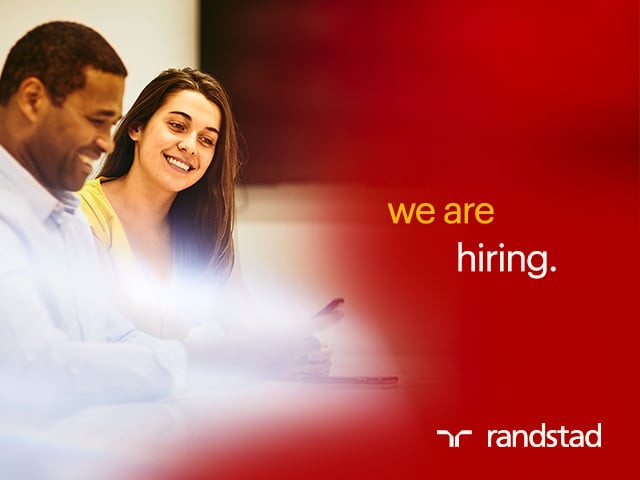 Our client is a one-of-a-kind company in Canada, leading supplier of stamping dies, and custom automation. Main areas of focus include progressive and transfer dies, brake line processing equipment including end formers and benders, leak testing and assembly equipment.
Position: Controls System Specialist
Location – London, ON
Salary – Competitive strong compensation package depends on experience.
Reports to – Controls Manager
If you are interested in this opportunity send your resume directly to Harsh Bhavsar at harsh.bhavsar@randstad.ca
Advantages
• Flexible shift Timings
• Annual tooling, safety shoe, and prescription safety glasses allowance.
• Medical, dental, vision, life, and AD&D benefits.
• International Travel
Responsibilities
• Design, program, test, and commission automated control systems.
• Create and update existing Electrical schematics.
• Work in collaboration with Electrical Designers and Mechanical Engineers for all projects as well as project
management to complete projects on time, on budget, and in a safe manner.
• Ensure projects are properly documented and necessary components are ordered.
• Offer technical support to customers and travel to customer sites to service and support existing equipment or
installation of new equipment.
Qualifications
• Strong robotic integration experience ideally in assembly or welding applications.
• PLC's: A-B, Omron, Siemens, GE
• Knowledge of Vision Systems.
Summary
If you are interested in this opportunity send your resume directly to Harsh Bhavsar at harsh.bhavsar@randstad.ca
Randstad Canada is committed to fostering a workforce reflective of all peoples of Canada. As a result, we are committed to developing and implementing strategies to increase the equity, diversity and inclusion within the workplace by examining our internal policies, practices, and systems throughout the entire lifecycle of our workforce, including its recruitment, retention and advancement for all employees. In addition to our deep commitment to respecting human rights, we are dedicated to positive actions to affect change to ensure everyone has full participation in the workforce free from any barriers, systemic or otherwise, especially equity-seeking groups who are usually underrepresented in Canada's workforce, including those who identify as women or non-binary/gender non-conforming; Indigenous or Aboriginal Peoples; persons with disabilities (visible or invisible) and; members of visible minorities, racialized groups and the LGBTQ2+ community.
Randstad Canada is committed to creating and maintaining an inclusive and accessible workplace for all its candidates and employees by supporting their accessibility and accommodation needs throughout the employment lifecycle. We ask that all job applications please identify any accommodation requirements by sending an email to accessibility@randstad.ca to ensure their ability to fully participate in the interview process.
___________________
View original article here Source