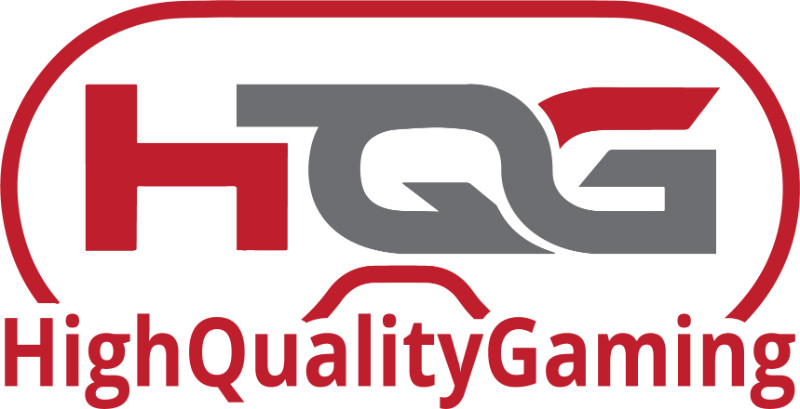 Enjoy video games? Think you have what it takes to write articles reviewing, discussing, providing information and more about them?
We have need of fleshing out our website and are looking for students, up and coming writers and more who want to make an extra buck and can help flesh out an upstart gaming content website.
What we will be covering?
– Fluff posts(Top 10 reasons to play this game, why you should buy "x", etc)
– Reviews, individuals will be invited to our office to play video games and write a review on said game using our consoles/pc's, etc provided.
– Tech Review(consoles, accessories, etc)
Paid and free work available. Contact for more details! Opportunity to join the company available after contract work.
Candidates will be expected to provide written skills, please have an article or short blurb reviewing a game you've played recently, or a review of tech accessories you've purchased recently, etc.
View original article here Source