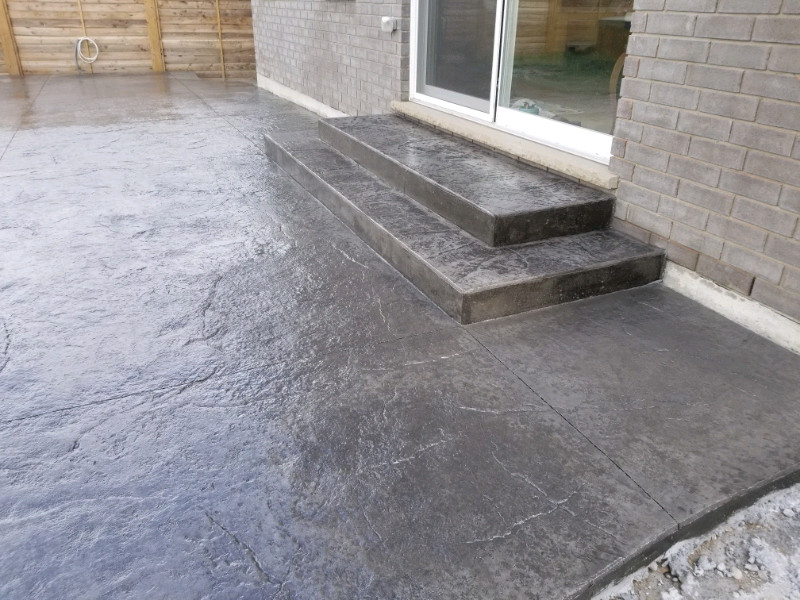 We are in need of a skilled laborer to start 'tomorrow'. We are a St Thomas area concrete company that installs pools and does concrete flatwork, polished concrete and epoxy floors.
Job requirements:
1. You must have your own ride to and from work. This would be either to the jobsite or to a meeting point in town to carpool.
2. Hardworking. Work stops at breaks and lunch. No personal cell phone use til those times.
3. Listens to and can carry out instructions to a T.
4. Respectful and courteous
Preferable skills, though not required:
1. General construction skills
2. Experience with skid steer and similar equipment.
We are willing to train if you show that you can catch on quickly.
Wage – What do you feel you are worth? We will pay accordingly. We can discuss during interview.
Please respond to this ad and introduce yourself if interested. Thank you.
View original article here Source