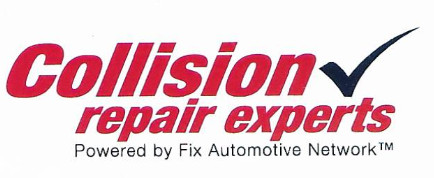 Collision Repair Experts is actively seeking skilled 310B licensed body techs and level 1/2/3 apprentices for a state of the art 16 000 sq. ft. collision shop in London Ont. We are looking for talented individuals who either completed their 310B license or talented apprentices looking for on the job training to complete their license.
We offer competitive wage packages for qualified individuals, which includes a comprehensive benefit package, $100 boot allowance per year. Uniforms provided. We will also pay for your trade license fees yearly.
We are all about a positive culture of up to date training, procedures, and processes while at the same time embracing forward thinking and change in this fast-paced industry from every member of our team.
Put your career in high gear today!
View original article here Source