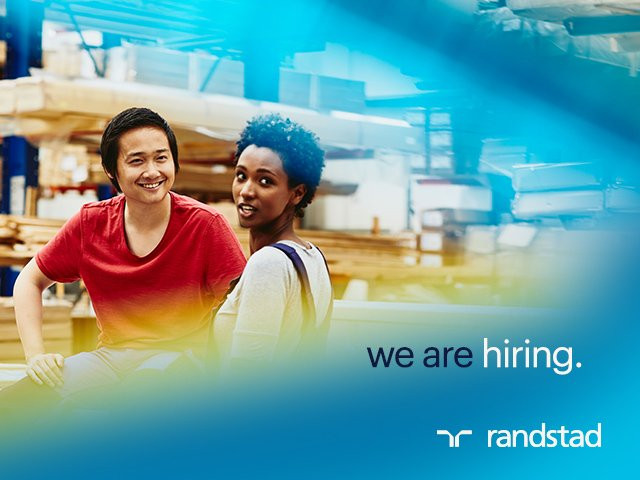 We have a great PERMANENT opportunity for a (Live-out) Building Maintenance Technician with a great property management group in London.
This is a great opportunity to work within a unique environment with lots of variety in your day-to-day tasks duties would include doing basic repairs and general maintenance for the units in the apartment building (general electrical and plumbing, completing the preventative maintenance, HVAC, and ensuring equipment is properly operating, turnover of units, painting, etc).
This role is a day shift (7:30 am to 4:00 pm), 40-hour work weeks and you would be required to be on-call every other weekend.
If this is of interest continue reading for more details about the role!
Advantages
– Direct-hire
– Salary range: $48,000-50,000
– Straight day shift
– Benefits after 3 months probation period (dental, health, vision care, etc)
– 2 weeks of vacation pay to start!
Responsibilities
– Daily repairs and maintenance required in units
– Day-to-day service maintenance of electrical, mechanical, etc
– Provide emergency maintenance and repairs for electrical, mechanical, and life safety for the residential operating systems.
– Completing the preventative maintenance checklist on a monthly basis for all properties and completing all work that can be done.
– Monitoring and operation of the Building Automation System (BAS)
– Check garbage chutes and compactor for functionality and perform repairs as required.
– Take the initiative in providing relevant maintenance information to the maintenance staff and Property Managers at the residential sites. This includes training and periodic review of monthly testing on all fire prevention equipment.
– Perform and complete all assigned duties and responsibilities with minimum supervision as per agreed schedules
– Other duties as required.
Qualifications
– 2 to 5 years of technical and practical experience
– Previous experience in maintenance
– Minimum High school degree (Grade 12/13)
Summary
How to apply :
(1) Apply to this job ad
(2) Send your resume to sam.chasty@randstad.ca
(3) Contact us at the London Randstad branch at: 519-679-0058 ext 1
Randstad Canada is committed to fostering a workforce reflective of all peoples of Canada. As a result, we are committed to developing and implementing strategies to increase the equity, diversity and inclusion within the workplace by examining our internal policies, practices, and systems throughout the entire lifecycle of our workforce, including its recruitment, retention and advancement for all employees. In addition to our deep commitment to respecting human rights, we are dedicated to positive actions to affect change to ensure everyone has full participation in the workforce free from any barriers, systemic or otherwise, especially equity-seeking groups who are usually underrepresented in Canada's workforce, including those who identify as women or non-binary/gender non-conforming; Indigenous or Aboriginal Peoples; persons with disabilities (visible or invisible) and; members of visible minorities, racialized groups and the LGBTQ2+ community.
Randstad Canada is committed to creating and maintaining an inclusive and accessible workplace for all its candidates and employees by supporting their accessibility and accommodation needs throughout the employment lifecycle. We ask that all job applications please identify any accommodation requirements by sending an email to accessibility@randstad.ca to ensure their ability to fully participate in the interview process.
___________________
View original article here Source