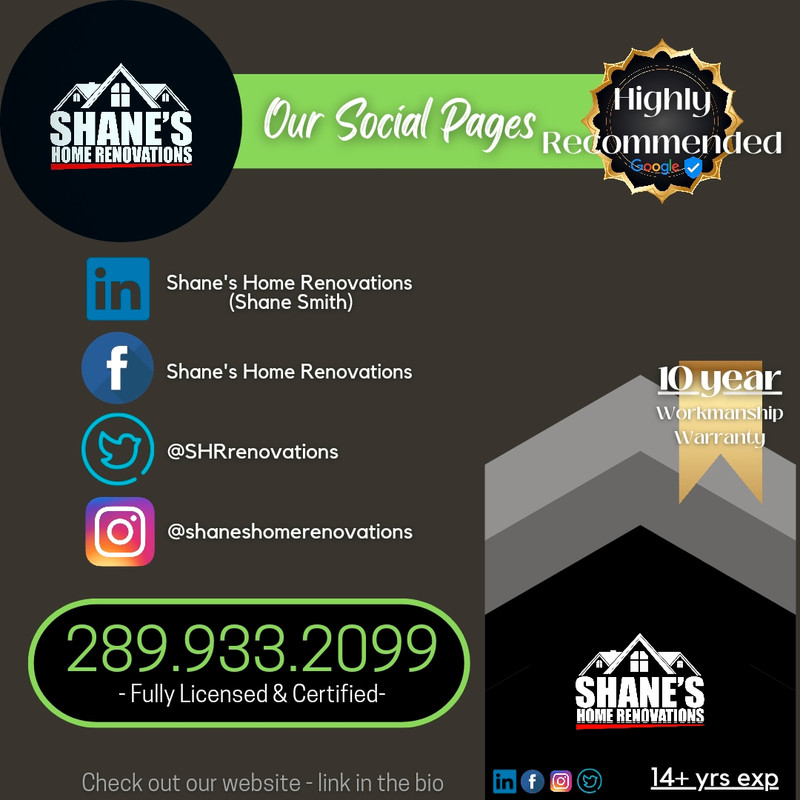 **call after 5pm**make sure you read the ad**
** position is only for 1 person**need someone eventually available for fulltime work**
This is interior renovation mainly with roofing on the side
Basic Questionnaire (must answer yes to these to be considered)
– Are you detailed? You notice the tiniest thing out of place? You follow instructions down to a "T"?
– Do you pride yourself in good/proper/clean/organized work?
– Love working as a team? Want a team that has everyones input?
– Want the opportunity to learn & make more money? Money creates freedom!
– Do you like to learn new things?
– Once fully trained do you like to make adjustments for efficiency so it works for you? (Without compromising quality)
– Do you gain a sense of satisfaction by creating something, especially for someone else?
Advantages
– Starts at $20 cash to start plus gas
– $2 guaranteed raise after 6 months
– Parttime hours
– A great work environment
– Somewhere you can grow and learn
– On time payment
– 5% payout for any contract signed from referral
– More as we expand like any licensing or certification covered aftered 3-6 months of work
Requirements
– Vehicle, driving us to & from jobsites occasionally small material pick up (van or truck required to be considered)
– Part time contract work (2-3 days per week when projects are on the calendar)
– some experience in renovations preferred but not required
– Willingness and curiosity to learn is a MUST
– Some basic hand tools & a tool belt preferred but not required
– Punctuality (if your too busy partying instead of putting money first please dont apply or respond)
– Valid Drivers License & Insurance
About Us
We are a small interior renovation company out of Stoney Creek, ive been offering services solo for 6+ years with over 14 years of experience behind me mainly in interior demo, drywall & taping, painting, trim & roofing. Over the years i picked up "drywall framing", minor plumbing & electrical, millwork installation, handyman/repairs & more. This is what you will be involved with.
We are finally reaching out to expand our team!
View original article here Source