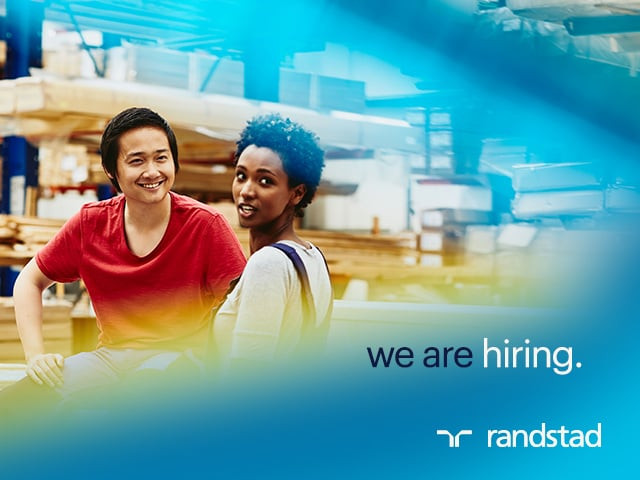 Randstad is hiring for a well renowned Canadian leader in meat production and manufacturing for their Hannon location.
If you live in Hamilton or nearby areas, apply now for this amazing opportunity!
Don't miss this amazing full time job opportunity in the Hamilton area! We have career advancement opportunities and regular full time hours with the opportunity to work overtime hours.
Shift Timings include both morning and afternoon shifts.
7:00 AM to 3:30 PM
9:30 AM – 6:00 PM
3:30 PM to 12:00 AM
7:00 PM – 3:30 AM
Pay Rate:
Starts at $17/ hr.
Get in touch with me and lets plan for your future.
Email your resume at humza.atiq@randstad.ca or speak with me over call at 416-458-3017
Advantages
What's in it for you!
– Full time hours with overtime included
– Referral bonus payed out if you refer a friend
– Opportunity for a permanent role with the company
– Career advancement opportunities and ample opportunities to learn and grow
– All PPE kit items are provided to you (you are not required to purchase any equipment)
Responsibilities
Your responsibilities include
– Working with poultry products such as beef, chicken, or pork
– Lifting up to 40 lbs.
– Maintaining clean and sanitary hygiene while on production floor
– Packaging of Raw meat products
– Work on different assembly lines
Qualifications
You must be
– Comfortable working with meat products
– Comfortable working in an environment ranging from 4 to 6 degrees
– Available for all scheduled shifts
– Must be punctual and reliable
– Team oriented and collaborate effectively with other members
Summary
How to Apply
Call or text at 416-458-3017 – You can also email me at humza.atiq@randstad.ca
Lets collaborate and place you in an amazing opportunity that will create a great future for you!
Randstad Canada is committed to fostering a workforce reflective of all peoples of Canada. As a result, we are committed to developing and implementing strategies to increase the equity, diversity and inclusion within the workplace by examining our internal policies, practices, and systems throughout the entire lifecycle of our workforce, including its recruitment, retention and advancement for all employees. In addition to our deep commitment to respecting human rights, we are dedicated to positive actions to affect change to ensure everyone has full participation in the workforce free from any barriers, systemic or otherwise, especially equity-seeking groups who are usually underrepresented in Canada's workforce, including those who identify as women or non-binary/gender non-conforming; Indigenous or Aboriginal Peoples; persons with disabilities (visible or invisible) and; members of visible minorities, racialized groups and the LGBTQ2+ community.
Randstad Canada is committed to creating and maintaining an inclusive and accessible workplace for all its candidates and employees by supporting their accessibility and accommodation needs throughout the employment lifecycle. We ask that all job applications please identify any accommodation requirements by sending an email to accessibility@randstad.ca to ensure their ability to fully participate in the interview process.
___________________
View original article here Source