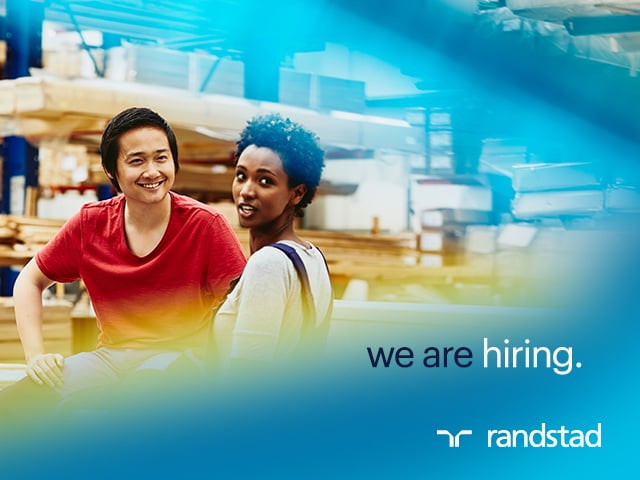 Looking for a light general labour job? How about sorting and packing candies in a warehouse environment? Don't miss out on the opportunity to be hired right away! Randstad Canada is hiring for a full-time general labour warehouse sorter or packer at a candy manufacturing facility in Hamilton, Ontario.
The candy packer is a full-time position consisting of 12-hour shifts.
The starting wage is $17/hr.
Candidates would need to commit to a full-time work schedule and be available for all scheduled shifts.
Shifts are from 7 PM – 7 AM and vary weekly – employees have to be available to do 3-4 shifts per week.
Interested applicants are encouraged to apply online, by email, or by text. Send your warehouse application to sasha.chandel@randstad.ca or text at 416 962 3009, look for Sasha, and indicate that you're interested in Warehouse Light General Labour in Hamilton.
This is very urgent. The job starts asap! Apply now and be considered for the light general labour position!
Advantages
– opportunity for full-time hire
– excellent starting position for those entering or re-entering the work force
– benefits through Randstad Canada's opt-in medical/dental insurance program that start immediate
– open to international student able to full-time
– easily accessible by car or by bus (free parking available)
Responsibilities
– light lifting up to 30 lbs
– quality inspection of food items
– packaging and shipping of prepared food products
– wearing correct PPE at all times
Qualifications
– must be available for shifts that are assigned (you will have the same schedule every four weeks)
– comfort lifting up to 30 lbs
– attention to detail
Summary
International students able to work full-time hours welcome to apply. Paid training will be offered as well!
If interested, please apply to the Production Worker position using this posting!
Randstad Canada is committed to fostering a workforce reflective of all peoples of Canada. As a result, we are committed to developing and implementing strategies to increase the equity, diversity and inclusion within the workplace by examining our internal policies, practices, and systems throughout the entire lifecycle of our workforce, including its recruitment, retention and advancement for all employees. In addition to our deep commitment to respecting human rights, we are dedicated to positive actions to affect change to ensure everyone has full participation in the workforce free from any barriers, systemic or otherwise, especially equity-seeking groups who are usually underrepresented in Canada's workforce, including those who identify as women or non-binary/gender non-conforming; Indigenous or Aboriginal Peoples; persons with disabilities (visible or invisible) and; members of visible minorities, racialized groups and the LGBTQ2+ community.
Randstad Canada is committed to creating and maintaining an inclusive and accessible workplace for all its candidates and employees by supporting their accessibility and accommodation needs throughout the employment lifecycle. We ask that all job applications please identify any accommodation requirements by sending an email to accessibility@randstad.ca to ensure their ability to fully participate in the interview process.
___________________
View original article here Source