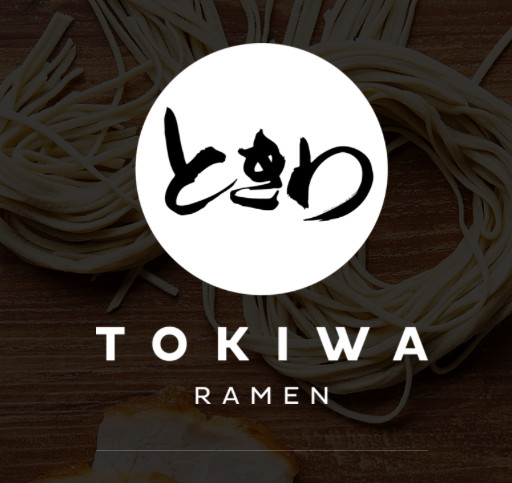 Tokiwa Ramen is looking for a part time kitchen helper for weekend ( 9:00 am to 4:00 pm shift and NO evening shift.) Must be able to lift 40lb. No experience required.
We are also looking for part time server for weekend. No experience required.
Please send a resume via email at info@tokiwaramen.ca
Note: DO NOT REPLY or apply via Kijiji website for your job application.
Applications are reviewed, only those applicants selected for an interview will be contacted.
Thank you
View original article here Source