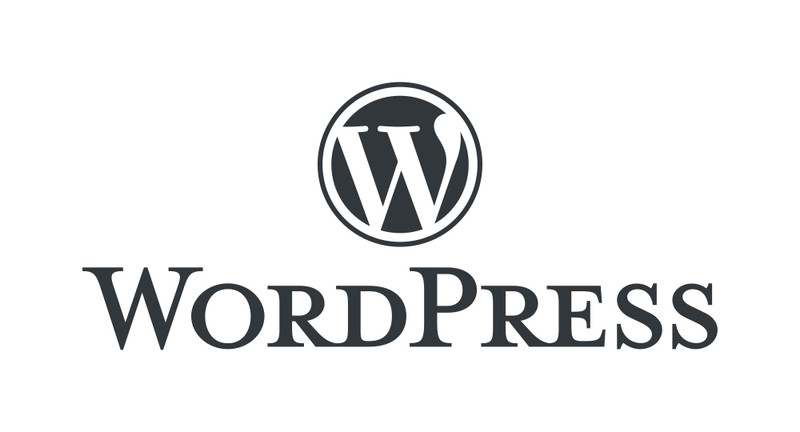 Good afternoon everyone. If you are in need of a new site, I can help. I'm freelance builder – primarily off WordPress. I work quickly and make sure the site is optimized correctly.
For content sites with contact forms I can have it up and running within a day.
Price depends on the # of pages, and features. For a no cost evaluation reach out via email. I'm a 1 man operation so my overhead is minimal. I will work with pretty much any budget. So contact me today with what you are looking for and your budget and let's make a great site! Please include if you have a current site or if you are starting out fresh. All social media links included as well!
I can also design all marketing materials and brand using the website.
Thanks for checking out the ad. Look forward to hearing from you soon.
Free estimates- no obligation. Reach out today!
Troy.
View original article here Source