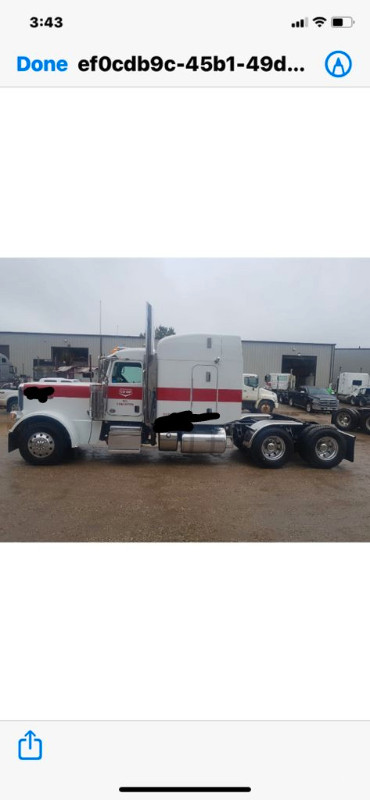 D.I.W.Enterprise Ltd
Email:dilojohn@hotmail.com.
Phone:5879908454.
Opening for
Class 1 LCV Drivers
Grocery Delivery for Coop/ FCL/TGP .
Drivers Must Have there Own Registered Company.
LCV
45 Cents per Kilometres
good good home Time.
Excellent pay .
Trucks are well maintained
And clean.
Drivers Must do
Pre-Trip
En-Route Inspection
Post.
Serious Serious Applicants Only.
1: Resume .
2: Police
Background Check / Criminal Check .
3: Photo Copy
Drivers License
Front and Back .
4: A 5 Years
Commercial
Abstract .
NO SMOKING
Email:
dilojohn@hotmail.com
Phone:
587998454
View original article here Source