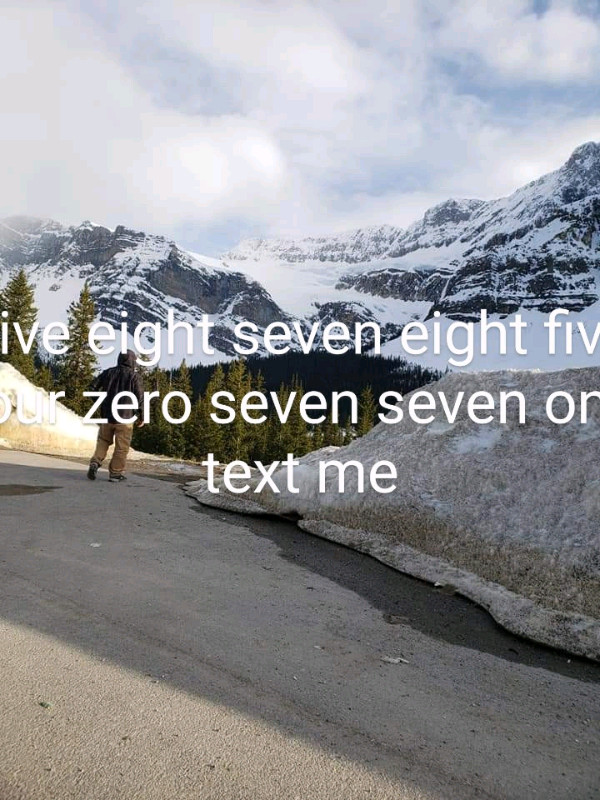 Posting for a friend in need.
I don't have much experience in construction I am looking for yard cleaning house cleaning
Painting demo site clean up whatever you have I'll take I need to make rent!! If you have anything for me please let me know ask for Steve thanks for your time and take care.
View original article here Source