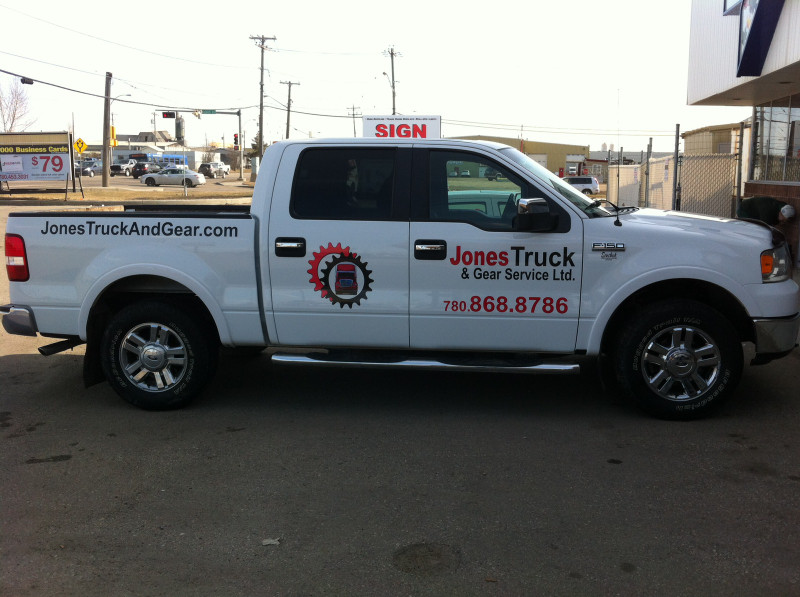 JONES TRUCK LOOKING TO HIRE ONE FULL TIME QUALIFIED HEAVY DUTY TRUCK / TRAILER MECHANIC IMMEDIATELY FOR SIX BAY SHOP.
LOOKING TO HIRE TWO MECHANICS HELPERS WITH THE OPPORTUNITY TO APPRENTICE.
WE CARRY A FACILITY LICENSE FOR CVIP AND DIAGNOSE / REPAIR / SERVICE MOSTLY CLASS 8 TRUCKS.
IMMEDIATE START FOR THE RIGHT CANDIDATE. MUST BE ABLE TO COMPLETE TASKS ASSIGNED.
YEARLY RETENTION BONUS PAID FOR EVERY COMPLETED YEAR OF SERVICE.
MAKE SIX MONTH PROBATION AND SIGN A FIVE YEAR. RETENTION BONUS. APPLIES TO FULL TIME EMPLOYMENT ONLY.
WE ARE OPEN SEVEN DAYS A WEEK.
SEND RESUMES TO: jonestgs@gmail.com
CALL 780-868-8786 FOR AN INTERVIEW APPOINTMENT.
View original article here Source