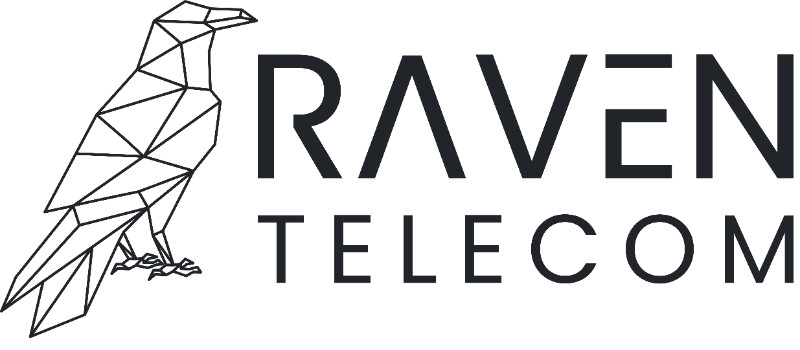 Tower Climbers needed for the on-going Vendor Swap Project! (Must be comfortable climbing every day – this is not for those afraid of heights)
Are you an experienced climber, ready to work on Monopoles, Self-support, and guyed towers? We want to hear from you!
Especially if you:
Have experience with the on-going vendor swap project (and have worked with both new vendors equipment)
Have experience reading telecommunication tower plans accurately and putting them into place
Can handle the challenges of troubleshooting when cutting over to the new Vendor's technology
What we offer:
Weekly pay of competitive wages
Bonuses for efficient, safe, and successful completion of each project stage
Lots of hours and overtime for those who want to work
We are especially in search of experienced Foreman. If you can run a crew and complete vendor swaps under budget we want to hear from you! We will also consider Lead Hands who are ready to step up and run a crew.
Job Type: Full-time
Salary: $24.00-$45.00 per hour
Schedule:
10 hour shift
12 hour shift
Supplemental pay types:Bonus pay
Overtime pay
Ability to commute/relocate:
Edmonton, AB: reliably commute or plan to relocate before starting work (required)
Application question(s):
What brand of radio is being removed from telecom towers?
Have you ever lead a crew of tower climbers?
View original article here Source