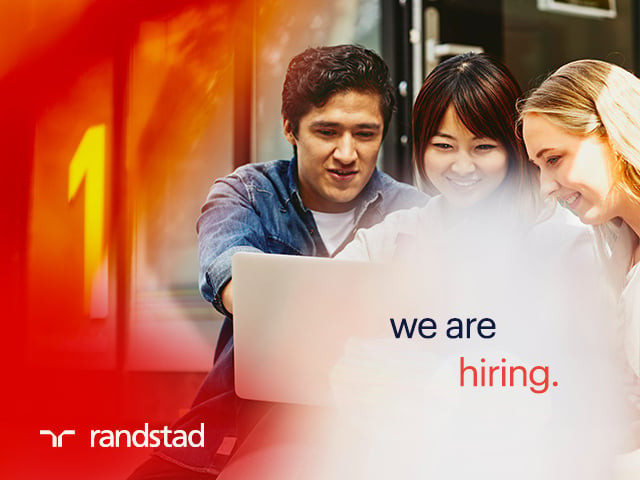 Our client in the technology solution space are looking for Systems Consultant – Citrix Administrator
Location: AB or BC
Duration: PERM
Salary: Market rate
Overview: As a Systems Consultant, you will be supporting the clients with technical issues related to their server
environments. You will help develop as well as deliver virtualization services and solutions for clients.
What Your Role Looks Like:
• Provide technical support, leadership and guidance within our client's virtualization technology infrastructure
including the installation, configuration and implementation of Citrix products and technologies
• Develop and deliver virtualization services and solutions for customers, with an exceptionally high focus on quality
• Assist with the development of statements of work (SOWs), RFP responses and service estimates
• Build strong and continuous relationship with our clients
• Assist in providing training and knowledge transfer to clients
• Other duties as assigned
Advantages
—————————————————————————–
Responsibilities
—————————————————————————-
Qualifications
What You Bring:
• Thorough experience with Citrix Virtual Apps and Desktops, including iterative testing, GPOs, Citrix Policy, and UPM
• Advanced knowledge of administration, engineering, and implementation of Citrix Xen Desktop and Citrix Long-Term
Service Releases (LTSR) 7.15/1912
• Proven success in enterprise virtualization global architectures having multiple Active Directory Domains, XenApp
Farms, XenDesktop Farms, PVS Farms, multiple zones, Citrix Policies
• Solid experience with VMware's products (VMware ESXi, vCenter) within modern IT production data centers and
infrastructure environments
• Understanding of network issues intrinsic to virtualization infrastructures (Communication, VLANs, vSwitch)
• Excellent time management, crisis management, organizational skills and problem-solving skills
Summary
If you are interested in this role, kindly send your updated profile to Jamie at jamie.knox@randstad.ca
Randstad Canada is committed to fostering a workforce reflective of all peoples of Canada. As a result, we are committed to developing and implementing strategies to increase the equity, diversity and inclusion within the workplace by examining our internal policies, practices, and systems throughout the entire lifecycle of our workforce, including its recruitment, retention and advancement for all employees. In addition to our deep commitment to respecting human rights, we are dedicated to positive actions to affect change to ensure everyone has full participation in the workforce free from any barriers, systemic or otherwise, especially equity-seeking groups who are usually underrepresented in Canada's workforce, including those who identify as women or non-binary/gender non-conforming; Indigenous or Aboriginal Peoples; persons with disabilities (visible or invisible) and; members of visible minorities, racialized groups and the LGBTQ2+ community.
Randstad Canada is committed to creating and maintaining an inclusive and accessible workplace for all its candidates and employees by supporting their accessibility and accommodation needs throughout the employment lifecycle. We ask that all job applications please identify any accommodation requirements by sending an email to accessibility@randstad.ca to ensure their ability to fully participate in the interview process.
___________________
View original article here Source