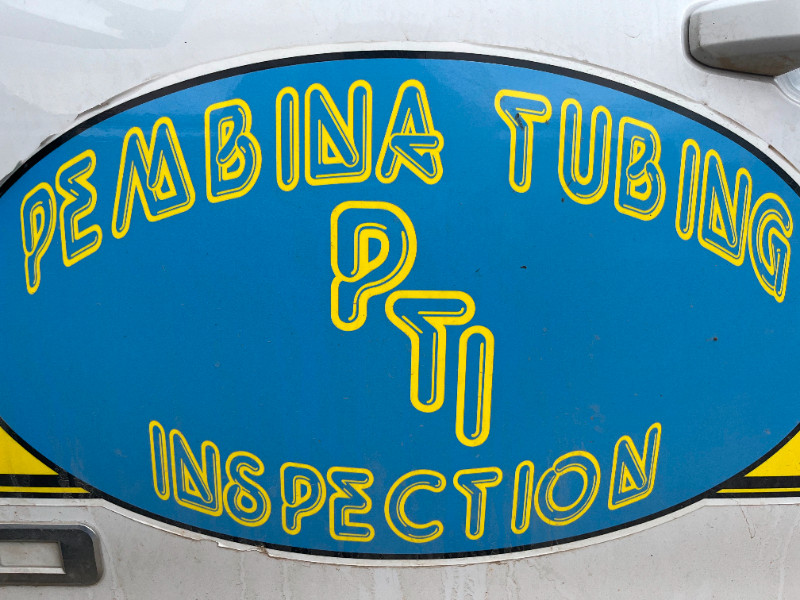 Pembina Tubing Inspection is a Drayton Valley based Rig Floor Tubing Inspection company seeking an additional individual to join our team. We are currently looking to fill a Swamper position.
A brief summery of tasked preformed are,
-Assisting Inspection Technician in rigging in/out, maintaining equipment
-Assisting Inspection Technician with tallying and apply proper grading to Inspected Tubing
-Assisting Rig Crews with moving or unloading/loading Tubing from the Rig (2-⅜", 2-⅞",3-½" and 4-½ ) and other various tasks on site.
We offer competitive Salary plus bonus per job, benefits after 3 months. The work is on-call and workers are required to have a personal cell phone. The job is physically demanding, asides from maintenance work our duties are preformed outdoors in all types of Alberta weather year round. We provide all PPE required aside from Footwear. We require Valid license, H2S and Standard First Aid-Level C, Common Safety Orientation(CSO).Oilfield experience is a bonus but we are willing to take on newcomers to the industry. Individuals must be able to work out of area when required, Alberta wide.
You can send a resume either by email (PTIBILL@LIVE.COM) or text/call 780-621-2011. Please note we do not have permanent staff at our physical location, If you wish to drop of a resume in person you can call the number above to arrange a meeting or if the bay door is open feel free to drop in! Ask for Ray.
View original article here Source