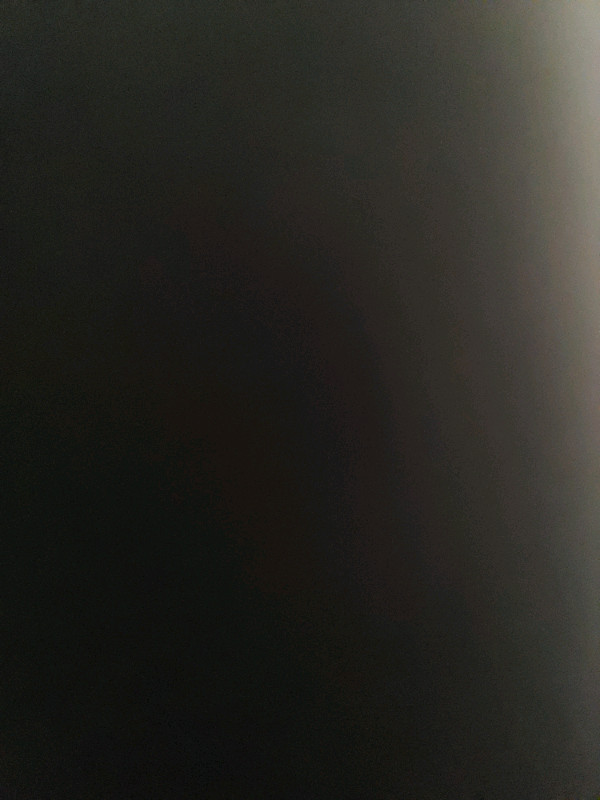 I am avalable all weekend long for short notice snow removal.
If someone called in sick or your just short a worker for the day i can be the replacement with a couple hours notice.
18 per hour cash rate minimum 4 hours of work but will work a max of 12 hours with overtime at time and a half.
Fully geard up and have extra warm clothing.
Please reach out to this add via kijiji.
Thanks and stay warm.
View original article here Source