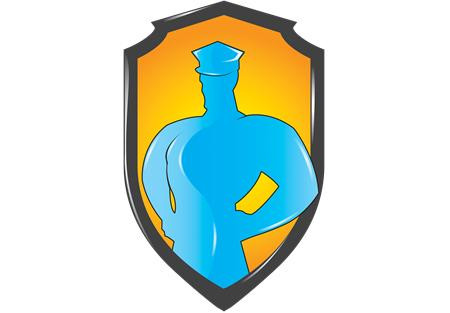 Manscapers Landscaping is hiring for the 2022/20223 snow removal season. We are looking for a couple of dependable individuals with some snow removal experience.
All of the sites we currently care for are condos and townhome sites. Snow removal consists mainly of sidewalks and driveways with skid steer removal when neeeded.
All of our winter employees are put on salary for the winter months (November 1 – April 30). All employees are given a salary of 160 hours for the month regardless of snow, Wages are paid on the 15th and 30/31 of the month via electronic funds transfer. Vacation pay is included in wage.
Health Benefits available after 3 month probation period.
Duties Include:
– Being prepared for a day of work with appropriate winter clothing and both mentally and physically prepared for long days. This inlcudes being available 7 days a week whenever the snow falls.
– Daily use of Shovels, Scrapers, Backpack blowers, Paddle snow throwers, and Walk behind power bristle broom. Previous use and expereince with equipment is a huge asset.
– Apply Rock chips and Ice melt to sidewalks and driveways.
– Candidate should have experience and be able to navigate winter road conditions, as well as a good knowledge of the Edmonton city area.
– Drivers will need a clean class 5 drivers abstract.
– Employees will need to be able to keep a log of all sites visited in the day.
Experience Skid Steer operators with a minimum of 500 hours also considered an asset. As well as driving experience with truck and trailer.
Job Types: Full-time, Seasonal
Contract length: 6 months
Salary: $18.00-$25.00 per hour
Benefits:
Dental care
Extended health care
Vision care
Schedule:
10 hour shift
12 hour shift
8 hour shift
Day shift
Monday to Friday
Weekend availability
Ability to commute/relocate:
Edmonton, AB: reliably commute or plan to relocate before starting work (required)
Experience:
Snow Removal: 1 year (preferred)
View original article here Source