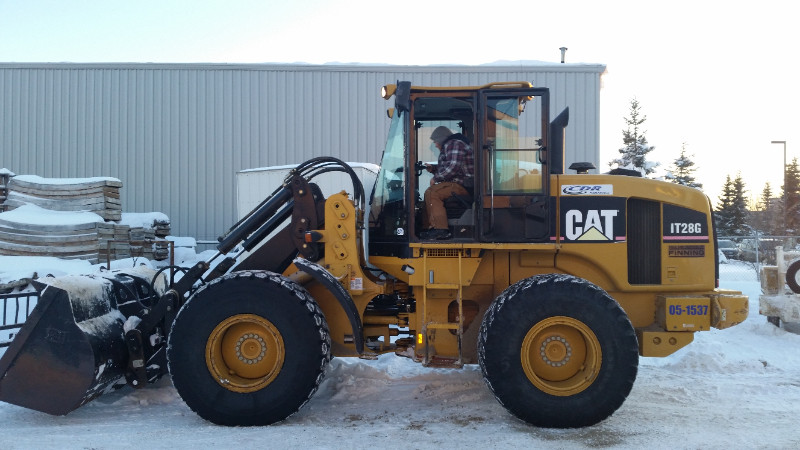 We are a very busy snow removal company requiring extra equipment after each 5cm snowfall.
We are accepting skid steers, loaders and plow trucks.
Requirements:
– Licensed, insurance & WCB
– Available 6pm – 8am nightly
– Skids & Loaders must have snow buckets or pushers
– Skids must be 2 speed.
Rates vary depending on equipment type/size etc.
text: 587-990-7569
Please say what you're texting about as we get many text messages.
View original article here Source