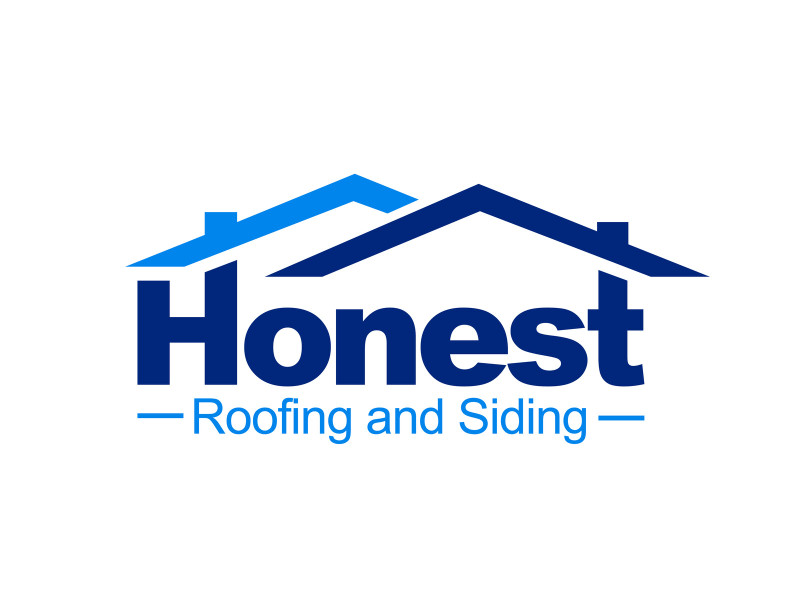 Honest Group is seeking a Skilled Construction Sales Professional to service residential and commercial leads in Edmonton and surrounding areas.
As our business continues to grow quickly, and we need someone that can jump in, hit the ground running and help continue this success! We are seeking someone with strong construction sales experience. The candidate will need to have the following.
Sales Representative Requirements:
3-5 years of previous sales experience in selling construction services or products to the market, which include calling on owners, local builders and general contracting firms.
Strong knowledge of Understanding Construction industry and Edmonton construction market (including engineering firms, property management firms, building owners, general contractors, architects, etc.)
Solid understanding of sales process with the ability to explain that process from identification of opportunity through close of sale.
Must be proactive, a self-starter, confident, and have an intrapreneurial attitude.
Generating leads, meeting with homeowners and building owners, at their properties
Negotiating all contracts with prospective clients.
Meeting or exceeding sales goals.
Develop, establish, & grow relationships with all targeted & assigned builder accounts by cold calling, scheduling appointments, and meeting with potential & existing builders, their purchasing agents, designer and sales teams in order to secure long term business relationships.
Obtaining deposits and balance of payment from clients.
Preparing and submitting sales contracts for orders.
Preparing weekly and monthly reports.
Maintaining client records.
Understanding of the sales process and dynamics.
A commitment to excellent customer service.
Excellent written and verbal communication skills.
Superb interpersonal skills, including the ability to quickly build rapport with both customers(b2c) and suppliers(b2b).
Able to work comfortably in a fast paced environment.
Honest Group Provides Sales Opportunities in:
Siding: Vinyl; James Hardie; Fibre Cement; Engineered Wood
Roofing: Asphalt; Metal; Rubber
Lighting: Gemstone Lights
Custom Closets: Walk in closets, pantries,
Custom Cabinets: Kitchens, Laundry Rooms, Garages etc
Exterior Renovations: Garages; Decks; Fences; Pergolas; Out Door Kitchens etc.
Preferences:
Execute and communicate marketing initiatives. (i.e. pricing. promotions, product changes). B2B , B2C
Preparing estimates using CRM system
Competency in Microsoft applications including Word, Excel, and Outlook
Candidates who possess previous construction or restoration experience will be given priority
Local travel required
BENEFITS:
Competitive compensation
Several pay structures to choose
Company Cell phone and computer will be provided
Benefits available after 3 months
Positive team and work environment
Position aimed for future promotions
Though market and service knowledge is encouraged and prioritized, all positions are offered with industry level and in depth training both on and off the field.
___________________
View original article here Source