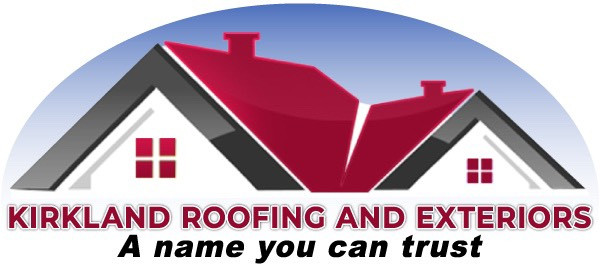 We here at Kirkland Roofing and Exteriors are family men and are professionals. We have built a name for ourselves by showing up and doing an excellent job.
We are looking to add to our team with experienced roofers, siders and labourers. Please text me at 780-863-2979 and tell me a little bit about yourself. Name, experience, tools, transportation…
We are also in search for a siding crew.
I look forward to talking with you.
View original article here Source