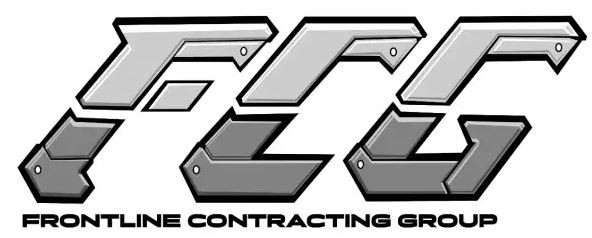 General contractor looking to bring on multiple Renovations Experts to join our service and new construction team. We specialize in commercial, professional, medical, retail storefront renovations and tenant improvements mainly focused on the downtown core and nearby surrounding areas. If you're a deeply experienced residential or commercial renovations expert we would love to have you join our team.
We're looking for candidates with multiple years of tangible experience in renovations, residential and commercial/retail. Or in other words, you're more than just a carpenter, you're a Renovations Expert.
We're not after those folks that have been in one field their whole life but those that have seen and done it all. Ability to adapt on the fly to ever changing environments and challenges is critical to succeed in our field.
The right candidate would have a solid grasp of pretty much everything it takes to build a house or retail store and we're 100% prepared to properly compensate that individual for the years they've spent learning how to become as skilled as they are. You didn't spend your whole career learning new skills to not be properly compensated for them so if you're ready to get out of the dusty basements and busted up bathrooms and join a team that appreciates you and what it takes to be as talented as you are then please get in touch with us and we can talk about a future together.
View original article here Source