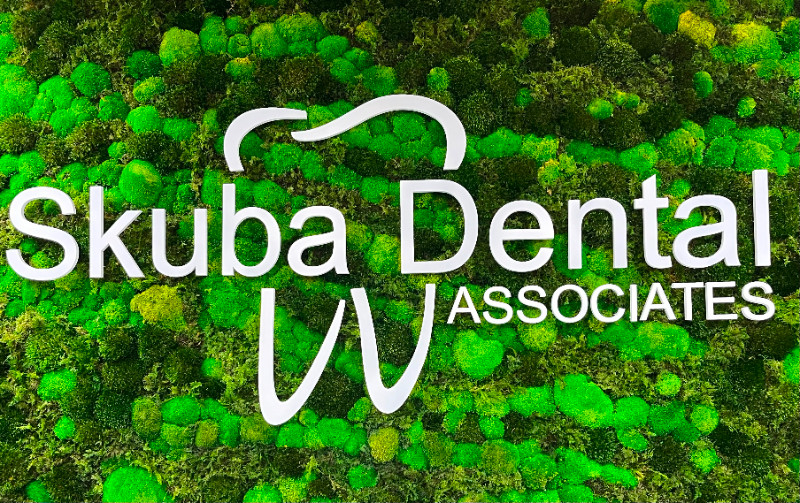 Looking for a hygienist to complete our team. Small number of hours per week with potential for additional hours as they come up.
Regular shift, every Tuesday 4:30-8:15 and 1-2 Saturdays per month 7:45-2:15pm
If these hours compliment your other work please reach out to office manager by sending resume to om@skubadental.com and we will set up an interview.
View original article here Source