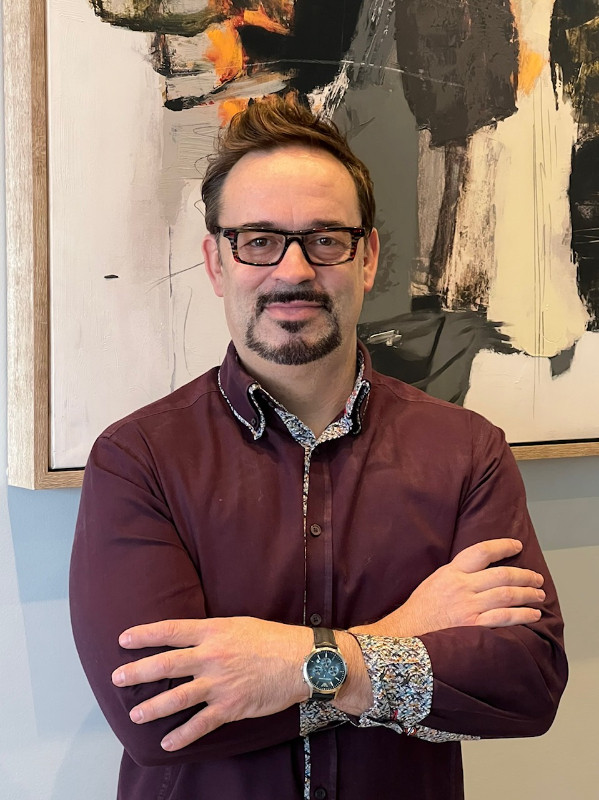 Job description
Iron Spine Chiropractic is a fast growing Chiropractic office in South Edmonton. We are expanding and are now seeking a highly skilled Receptionist to help us grow to the next level. The candidate must have at least 1 year of Admin experience. Post secondary education is not necessary but would be a great asset. You must have very strong verbal skills and be able to focus on detail regarding administrative tasks. A candidate must have a strong ability to multi- task. We help people suffering from poor health and pain. Therefore, we need a candidate that is very caring and focuses on strong patient satisfaction in our practice. We also need a receptionist with a very healthy and vibrant energy. A strong ability to problem solve is also a very valuable asset. A successful candidate must be flexible regarding hours as well. Hours will consist of 3 days with approximately 7 hours each shift. Currently, we need someone for Tuesdays and Thursdays from 10 AM to 1 PM and 3 PM to 7 PM each day. Fridays 9 AM to 1 PM and 3 PM to 6 PM. You will have a mid day break for 2 hours. This part time position could lead into full time, as an option, once the clinic becomes busy enough to support full time hours. Extra hours or days may be requested if needed.
Clinic Duties:
Duties include scheduling patients via phone/text or email
Performing patient billings with insurance companies
Making sure patients adhere to their needed treatment plans
Reactivating prior patients
Opening and closing the clinic
Greeting patients and directing them to assist with patient flow
Executing patient reminder calls/texts to ensure they arrive to their appointment
Setting up patient files on the computer and hard copy files.
Utilizing a patient management software program which allows patient scheduling and billing etc (training is available)
Collect and record patient's medical information
Cleaning the clinic on a regular basis to keep the premises looking professional
About us:
Dr Marty has 25 years of clinical experience. We have a strong track record of successfully helping a lot of people over the years. We have a very relaxed, sincere and down to earth attitude towards our patients. We are known to be very personable and professional at the same time. Please read our 5 star reviews to learn how patients feel about their experiences with us. If you feel you can match those reviews with exceptional customer service, you would be a very valuable asset to us. We also added recently Physiotherapy services so we expect the clinic to get even busier when physiotherapy grows with the Chiropractic practice. Drop off resume in person only !
Our goal is to help as many people as possible with exceptional care and customer service. At the same time, we want to maintain a atmosphere that is very enjoyable to work in.
Job Type: Part-time
Part-time hours: 21 per week
Salary: $18.00 per hour
View original article here Source