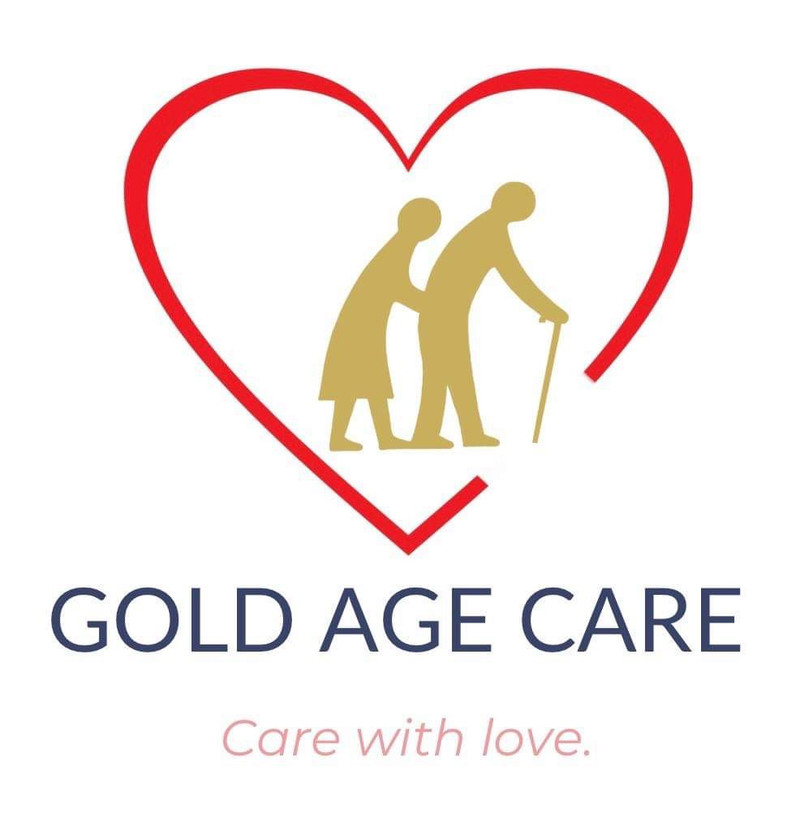 As a private home care,Gold Age Care are here to offer you help with your a loved ones.With many years of experience and operating as company.We are more then happy to offer assistance to this who need to help in their own homes.Available female and male Categiver to start right away. We will be helping Edmonton and area.
We are caring,compassionate caregivers with experience.Strong interpersonal skills and knowledge of personal care.
Experience working with disabilities individuals, kids and elderly.
COVID-19 vaccinated.
View original article here Source