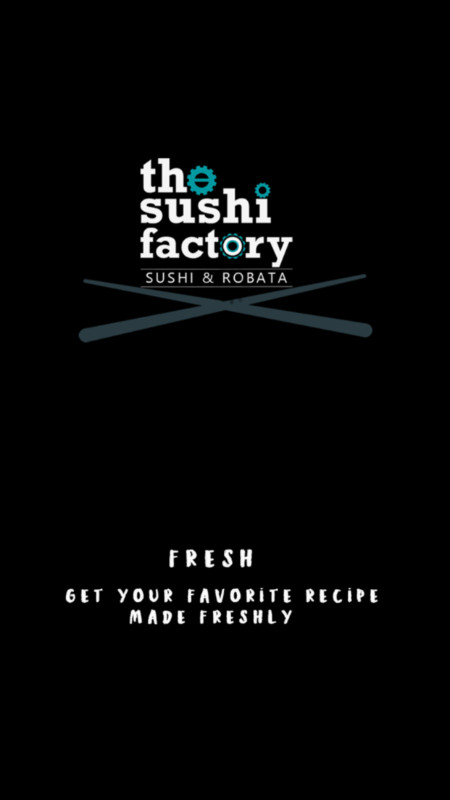 Tenkuu / Sushi Factory (Leduc) is currently hiring friendly, energetic, and enthusiastic part-time servers.
Please send your resume to
sushi0141factory117@yahoo.com
Our requirements for a candidate include
– Pro-serve certification and references
– Experienced server
– Over 18 years old
Duties include
– Serving
– Answering phone calls
– Placing to-go orders
– Handling the skip-the dishes
– Preparing bills and processing payments accurately
– Cleaning washrooms
– Sweeping and mopping floors
– Describing menu items
Etc.
Other:
– Hourly wage: $15 & Gratuities
We look forward to hearing from you.
Tenkuu / Sushi Factory (Leduc)
5 – 5204 50street
Leduc, AB, T9E 6Z6
(780) 612-8885
View original article here Source