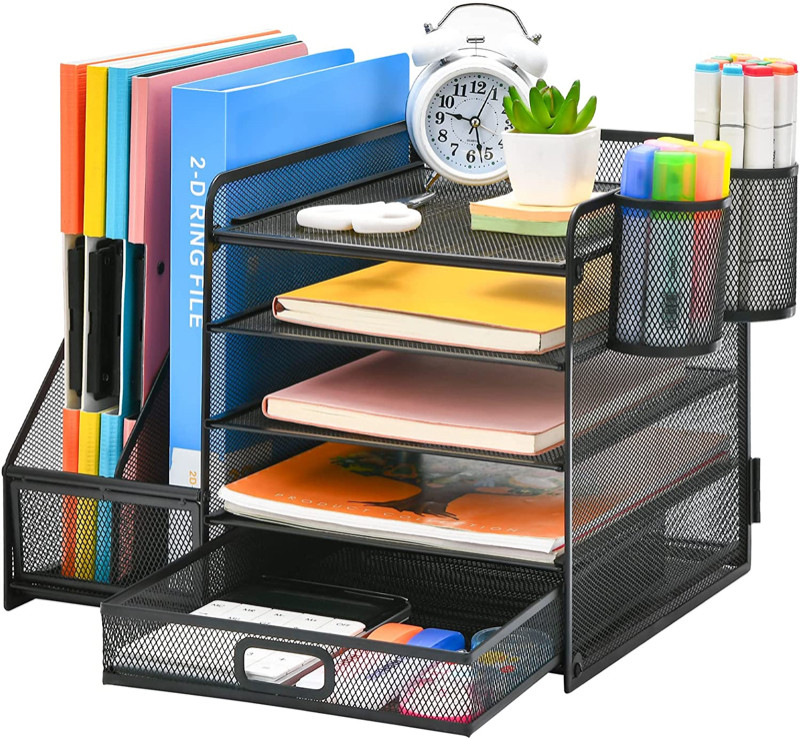 Office Admin, Accounts Receivable
Inputting paperwork into system and saving electronically.
Sending invoices to customers through QBO & customer specific web based
platforms.
Communicating with project managers & field staff to ensure job tracking &
billing details are captured.
Misc office tasks.
Computer experience required.
Software experience an asset not required.
QBO
Excel
Outlook
G Suites / Workspace
(G: Sheets, Drive, Calendar…)
Flexible Schedule
Depending on field work volume you can expect 35-40h/week.
If accounts receivables are caught up you may clock out or fill your day
with other admin duties.
Temporary maternity leave position.
Possible full time position in another role when position ends.
Please send a resume or a list of your qualifications & experience
HR@DeRoseTransport.com
View original article here Source