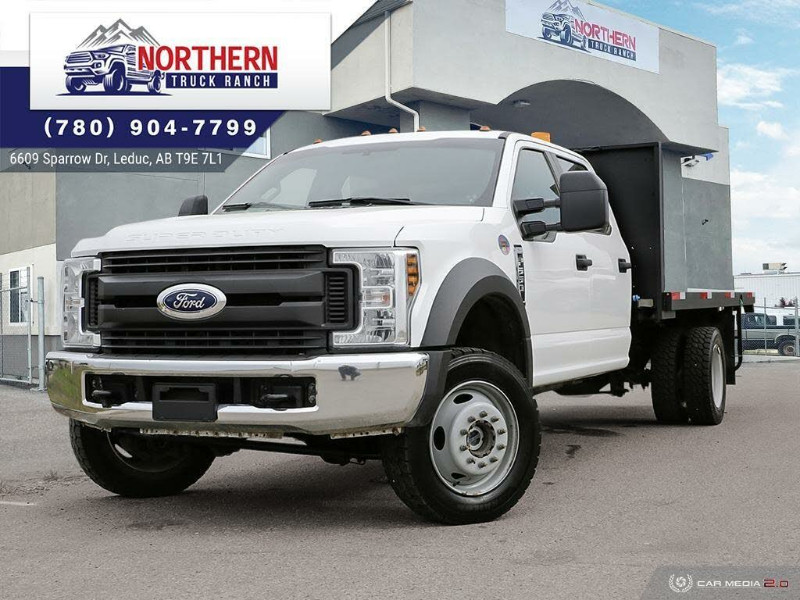 Northern Truck Ranch is currently seeking an fully qualified Mechanic to join our team. We are turning into one of the most unique dealerships in Leduc as we strive to meet every customers needs. We are sure to work with efficient equipment, well taken safety measures and a great working atmosphere. Our shop is always kept clean and is equipped with a hoist in order to make the job easier.
DUTIES WILL INCLUDE:
– oil changes
– inspections
– repairs
– tire changes
-diagnostics
– ordering parts
REQUIREMENTS:
– positive attitude and good work ethic.
-physically capable of performing labor-intensive work.
-be willing to work overtime if needed.
-must have excellent troubleshooting and communication skills.
WHAT WE OFFER: Benefits package.
-family orientated work environment.
-great work / life balance.
-healthcare benefits
Job Type: Full-time
Schedule: 9-5 PM 8 hour shift, Monday to Friday
Pay rate: Starting at $30-$40 an hour
View original article here Source