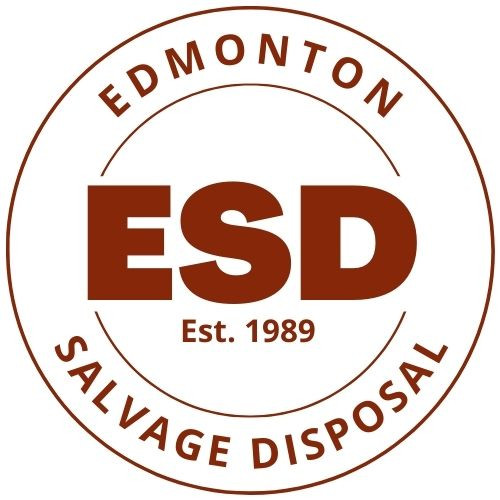 Security Guard
Full Time
$18.00/Hour
No Phone calls, please. Send resume to esalvagedispsoal@gmail.com
Patrol the premises, provide access control, respond to emergencies appropriately and promptly, identify potential security risks, and respond accordingly.
Perform safety and security duties with the highest standards of professionalism and integrity.
Complete incident reports and required documentation for all security incidents.
To provide after-hours lockups and morning open-ups.
Record the time of arrivals and departures of all tow trucks and staff.
Perform other duties as assigned by management.
Remain alert and prepared to respond to crime, disturbances, vandalism, fire, flood, & emergencies.
The Ideal candidate:
Must be able to reliably commute.
Able to provide a criminal record check and be bondable.
Willing to stand/ patrol for the duration of the shift.
Previous security experience is an asset.
Strong communication skills, both written and spoken.
Ability to work without close supervision.
Must be able-bodied, willing, and comfortable to stop theft.
Schedule:
Weekday -Night shift only
Weekend -Day & Night Shifts are available
View original article here Source