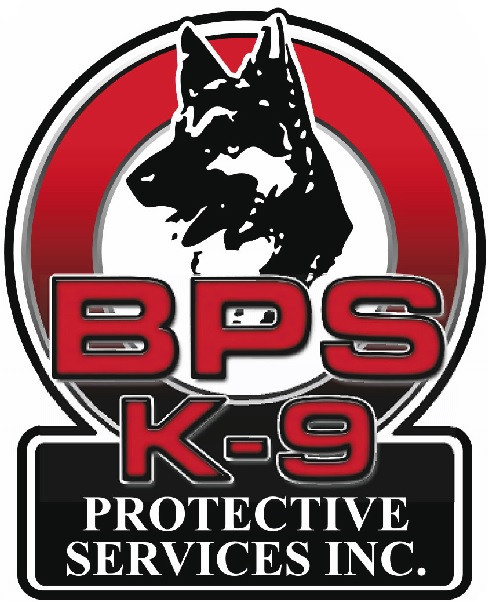 Don't want to be stuck in an office cubicle all day? Seeking a career that will provide you with training and skills that are easily transferable along with opportunities for advancement?
If this sounds like it might be a fit for you, consider joining BPSK9 Protective Services, Western Canada's largest K-9 security provider and become a Mobile Security Specialist. As part of our extensive mobile fleet, you will work individually and with other trained staff in diverse situations to keep our clients safe and to protect their assets.
Why work with us?
Paid training
Challenging environment.
State of the art equipment
Opportunities for growth
Resume building skills
Full-time, competitive wages plus Alberta Blue Cross Benefits.
If you are a team player and this job description appeals to you, we would love to hear from you. You must:
Have a clean criminal record.
Have a valid class 5 drivers' license with no serious driving infractions.
Provide a clean 5 year drivers abstract.
Have a valid Security Guard license issued by the Province of Alberta.
Speak, read and write fluent English.
Be willing and able to keep up to the physical demands of the job.
Available to work weekends
Available to work night shifts
Provide an experience letter from your insurance company for the last 3 years. This means you must have at least 3 years of driving experience.
Because of the nature of the services we provide, you must have the ability and skills to:
React appropriately in stressful situations.
Follow proper BPS protocol and procedures.
Provide proper report writing and note taking (this is an important part of this position).
Have knowledge of the Criminal Code of Canada.
Work independently and in a team environment.
When applying please include your availability, security experience and any information that you believe would be important to note for your position with us.
Job Types: Full-time, Permanent
Salary: $18.00-$21.00 per hour
View original article here Source