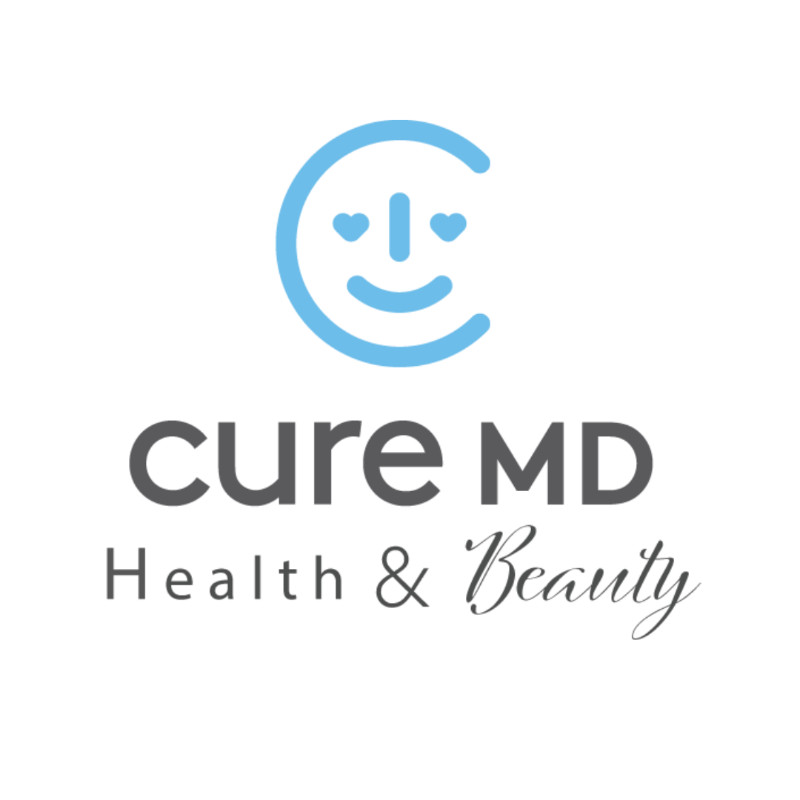 Job Summary:
Exciting news! We're expanding our medical practice and looking for a skilled Medical Office Assistant to join our team. This is an excellent opportunity to work in our upcoming St. Albert Clinic and our existing Leduc location.
Cure MD Medical Centres is a busy, multidisciplinary practice with a variety of medical professionals, including Family Physicians, Internal Medicine, Psychiatry, Psychology, Medical Cannabis, and Vitamin Drip.
We are searching for an experienced Medical Office Assistant who can start immediately. The ideal candidate should be reliable, have strong communication and organizational skills, and be capable of multi-tasking in a fast-paced environment. Cure MD Medical Center is open seven days a week, and we offer a dynamic work environment where you can contribute to various aspects of healthcare.
Responsibilities:
– Greeting patients and answering the phone
– Scheduling and confirming medical appointments
– Managing electronic medical records and booking appointments
– Processing payments and preparing invoices
– Maintaining the cleanliness and organization of examination rooms and other areas of the clinic
– Assisting with basic medical procedures, such as taking patients' vitals and preparing laboratory specimens
– Educating patients about our services and answering their questions
– Assisting healthcare professionals with administrative tasks as needed
– Referring patients to other healthcare providers and following up as necessary
Skills & Qualifications:
– MOA diploma or equivalent experience
– Strong computer skills and experience with electronic medical records software
– Excellent communication and interpersonal skills
– Customer service experience
– Ability to multitask and prioritize tasks effectively
– Attention to detail and strong organizational skills
– Ability to work well in a team environment
– Comfortable working in a fast-paced environment
– Experience with MedAccess or other medical software is an asset
– Experience with Electronic Medical Records is required, preferably Telus based
This position requires excellent communication and interpersonal skills, a pleasant phone manner, and experience dealing with patients in a professional manner. The ideal candidate should be reliable, comfortable in a fast-paced environment, detail-oriented, and able to work independently as well as with co-workers.
We offer flexible schedules with the possibility of day and night shifts, weekends, and holidays. We also provide a range of benefits such as company events, discounted or free food, and on-site parking.
If you're looking to work in a dynamic and energetic medical environment with opportunities to contribute to the aspects of health care, Cure MD Medical Centre is the right place for you. To learn more about this opportunity, please visit the Cure MD website or contact us by email at curemd@curemd.ca.
*Please indicate your desired location to receive a callback*
This position is available for full-time, part-time, casual, or permanent employment, and remote work is not available
View original article here Source