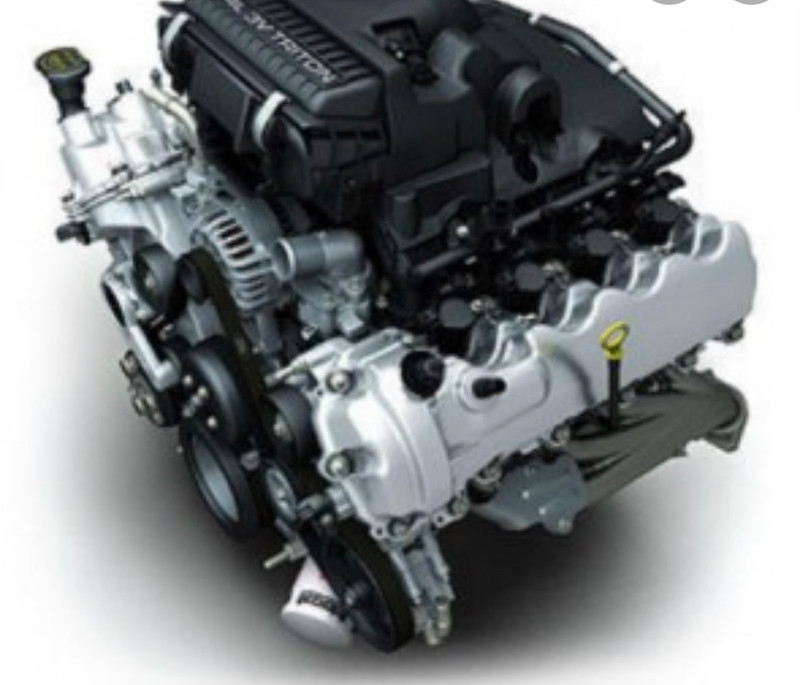 I have a 2009 5.4 litre Triton Engine in a small cube van that needs the timing chain tensioners done as preventative maintenance.
I have the parts and specialty tools.
I'm looking for a cash quote on this job.
Also the passenger side exhaust manifold is leaking and needs to be addressed. This is a US vehicle and has minimal rust for the year.
Looking for an hourly rate on that repair.
View original article here Source