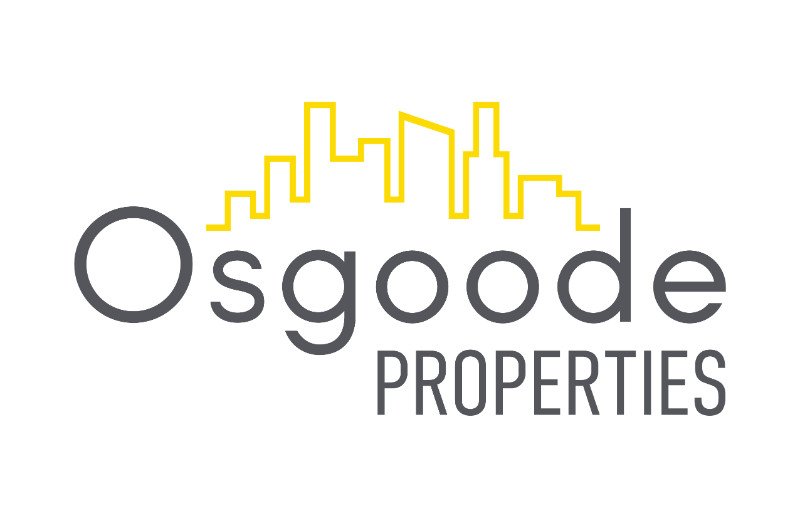 A commitment to delivering consistently high customer service levels has earned Osgoode a unique reputation in the industry. Our team of professionals promptly responds to tenant concerns and needs, with sensitivity and flexibility. Osgoode's pride of ownership is reflected in the proactive care and maintenance programs performed on every property.
The attention to detail is evident in the cleanliness and overall condition of the building exteriors, landscaping, common areas and suites.
At Osgoode Properties we are continually investing in our people and communities to provide our residents with the greatest rental home value available.
Position Overview:
Reporting to the General Manager at Baywood Park, the Maintenance/Groundskeeper is responsible for the day-to-day work in a large residential property. Ensures that work is completed on time, to high standards and that all safety protocols are always followed. A polished and professional approach to customer service is beneficial in maintaining the Osgoode Properties' corporate image.
Requirements for success:
At least 5 years' experience in the field
Proven ability to operate small machinery
Ability to do on-call duty not only during regular business hours but also evenings, holidays, and weekends (on a rotating basis)
Experience in general yard duties
Ability to perform minor plumbing, electrical, appliance and carpentry repairs
Exceptional customer service skills
Strong communications skills in English
Ability to work unsupervised and work as part of a team
Ability to work in a fast-paced environment and prioritize work accordingly
Must provide clean criminal record check
While travel is not necessary, must have a valid driver's license
Ability to work 40 hours per week with some overtime and weekend requirements
Ability to lift up to 50 lbs.
Must have own tools
Other requirements:
Safety footwear is required at all times
Alternating Saturdays and on-call duties
This is a full-time position which offers a competitive salary and benefits.
We would like to thank all applicants, however only those only those under consideration will be contacted.
View original article here Source