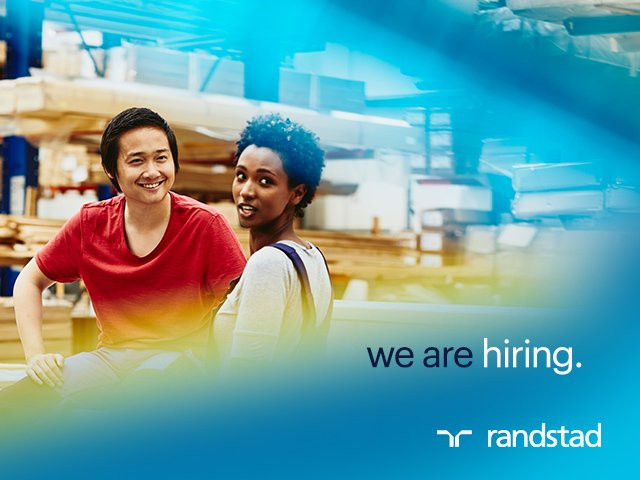 Machine helper
Edmonton, AB
Day shifts 7.00 AM – 7:00 PM, 7:00 PM – 7:00 AM, rotating schedule
Transit Accessible
If you are looking for an opportunity to join a busy manufacturing team in an Edmonton-based plastic manufacturer this might be the opportunity for you!
This location is currently looking for someone to assist their machine operators and can offer career growth to the right individual. There is a potential long-term opportunity for this contract to be extended, depending on performance.
The right person for this job will have experience in a manufacturing environment and will be willing to learn from and assist a machine operator.
This facility is accessible and safe with a team that is welcoming and happy to train and help new employees! The hours are ideal, as it is an 7..00 am start. There may even be overtime available, depending on the workload. The supervisor is understanding and fantastic to work for.
Advantages
– Long-Term placement
– immediate start
– Benefits available after the first pay
– Weekly pay via direct deposit
Responsibilities
– Following the required company SOP's, Procedures and Health & Safety Standards in order to maintain an efficient and safe working environment.
– Report problems or concerns with quality, processes, and equipment to the extrusion operator/team lead.
– Identify and support continuous improvement efforts with production team leader/ operators
– Carrying out other associated duties as directed by Management and the Production Team Leader
– Ensure that all materials are handled, sorted and used in accordance with WorkPlace Hazardous Materials Information Systems (WHMIS).
– Palletize all products as needed
– Ensuring PPE is worn is always necessary
Qualifications
– 6 months or more of experience in a manufacturing setting
– Excellent organizational skills and attention to detail
– Good communication, analytical and problem-solving skills
– Must be physically fit and able to lift 50lbs
Summary
If you feel like this is a role you want to know more about, please apply with us or contact us through the following means:
1) Online: Apply directly to this job advert or register yourself online at www.randstad.ca
2) Email: send your resume directly to the recruiting consultants: roxanne.fajardo@randstad.ca. Please state the Machine Helper in the email subject line.
3) Call our office at 780.420.1120
Only qualified applicants will be contacted at this time.
Randstad Canada is committed to fostering a workforce reflective of all peoples of Canada. As a result, we are committed to developing and implementing strategies to increase the equity, diversity and inclusion within the workplace by examining our internal policies, practices, and systems throughout the entire lifecycle of our workforce, including its recruitment, retention and advancement for all employees. In addition to our deep commitment to respecting human rights, we are dedicated to positive actions to affect change to ensure everyone has full participation in the workforce free from any barriers, systemic or otherwise, especially equity-seeking groups who are usually underrepresented in Canada's workforce, including those who identify as women or non-binary/gender non-conforming; Indigenous or Aboriginal Peoples; persons with disabilities (visible or invisible) and; members of visible minorities, racialized groups and the LGBTQ2+ community.
Randstad Canada is committed to creating and maintaining an inclusive and accessible workplace for all its candidates and employees by supporting their accessibility and accommodation needs throughout the employment lifecycle. We ask that all job applications please identify any accommodation requirements by sending an email to accessibility@randstad.ca to ensure their ability to fully participate in the interview process.
___________________
View original article here Source